We combine our production, design and strategy capabilities into one solution that works for your audience or business.
See what we do
Work Seen On
A few platforms our work appeared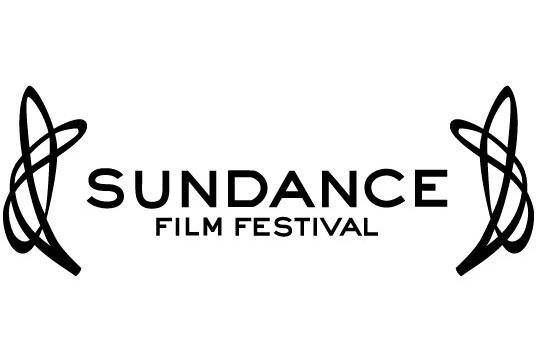 Client Testimonials
Glad to provide value , here's what some of our clients had to say:
My experience and my clients experiences with DYNMMG have all been stellar! The brand has the eye for great video & graphics. Every project is carefully designed and executed. Always exceeds my expectations.

Dan Green
Amerisound Studios
The best of excellence! Proud to be a part of this multimedia house. Projects are delivered timely with quality, and the expertise is outstanding. The relationship is great and I'm looking forward to the ongoing work!

Ronnie Diamond
Ronnie & Company
Excellent production. Videography flawless. Timely and professional.

Alveda King
Activist & Author