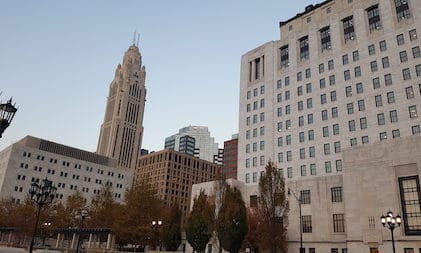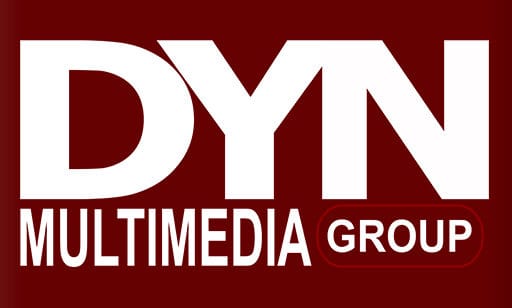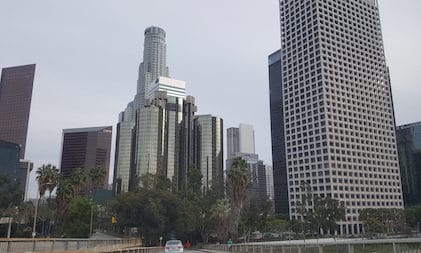 ABOUT US
We lead with our humanity through creativity & partnerships.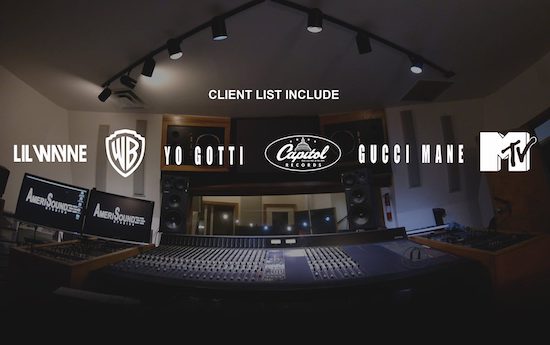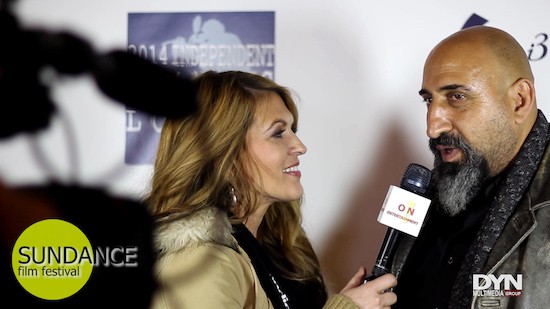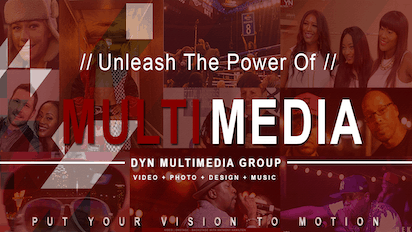 Our goal is to create meaningful & engaging work that caters to your audience or business.
MULTIMEDIA
In a growing digital space the demand is high for multiple forms of media. Compelling visuals in video (drone), photos (drone), web & graphic design will make a powerful statement about your brand visually.
BRAND STRATEGY
Branding is crucial for your business. It's essential to develop a uniform message that speaks through your actions and digital footprint a long with strategies to connect with consumer needs and emotions.
CONTENT MARKETING
Engaging your customers is key to business growth. To capture and keep the attention of your target market you have to provide value to that audience while distributing relevant and consistent content.
CREATIVE PLANNING
Developing a creative and strategic plan will be the blueprint to how your goals will be met. With many moving parts in a plan, a unique approach will help spark the interest of your target market.
SELECT WORK
Case studies from some of our work
Work Seen On
A few platforms our work appeared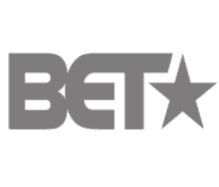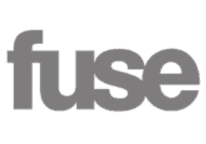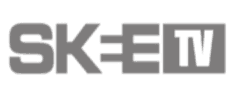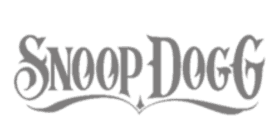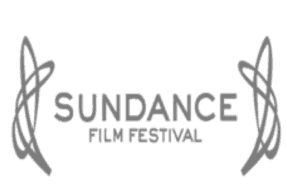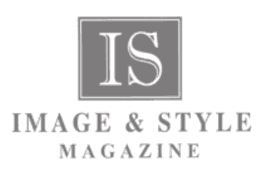 Client Testimonials
Glad to provide value , here's what some of our clients had to say:
My experience and my clients experiences with DYNMMG have all been stellar! The brand has the eye for great video & graphics. Every project is carefully designed and executed. Always exceeds my expectations.

Dan Green
Amerisound Studios
The best of excellence! Proud to be a part of this multimedia house. Projects are delivered timely with quality, and the expertise is outstanding. The relationship is great and I'm looking forward to the ongoing work!

Ronnie Diamond
Ronnie & Company
I needed an outstanding visual produced in honor of my uncle Dr. Martin Luther King Jr., and DYN pulled it off. Everything I was looking for was achieved. The service and quality work is great!

Alveda King
Activist & Author