Humanity Driven. People First.
---
DYNMMG is a personable, human centric multimedia agency. We combine our production, design, and strategy capabilities into one solution that works best for your business or project. Through creativity and problem solving we strive to reinforce the relationships between brands and people.
Our goal is to put your vision into motion through meaningful and engaging work. We bring your vision to life by manifesting ideas using our 4 step process: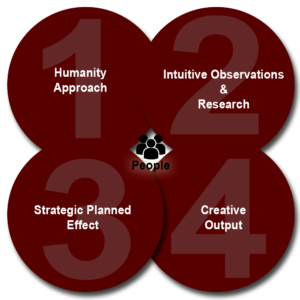 People first! Our humanity culture helps us to attract and maintain great talent that is trustworthy, dependable, and reliable. Successful team building is essential to creating successful projects.
Our culture also enables us to produce superior customer service, satisfaction and a mutual trust. Establishing a warm and friendly client relationship has helped drive our success rate.
We strive to create work that increases value, growth and positive results for your business or project. Our core mission is to put people first in all the work we do while producing the desired results. 
Get in touch
---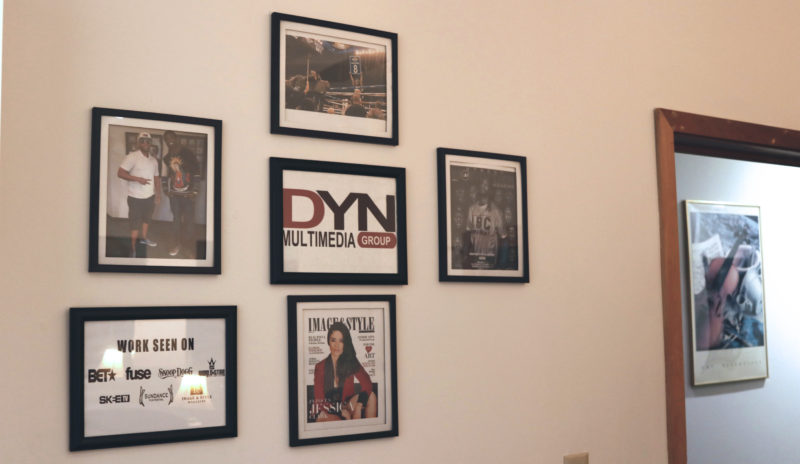 → Columbus
5100 Transamerica
Columbus, OH 43228
614 695 5050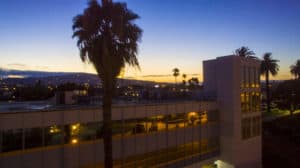 → Los Angeles
310 846 2770