Client Care & Good Service
COMMERCIAL | RECORDING STUDIO
Rebrand
Client: Amerisound Studios
 Account Services
⇒ B2C Audience Growth on social platforms
⇒ Business Management
⇒ Marketing & Strategy
⇒ Marketing Material Design
⇒ Design and manage all social media platforms
⇒ Create and produce original graphics, video and relevant content
⇒ Website Design and management
BRIEF
Spark the interest of the target market to rejuvenate the Amerisound Brand.
Amerisound Studios partnered with DYN Multimedia Group to expand the services, drive more awareness to the brand and assist with managing business operations. Amerisound has been around for over 3 decades and client list include Kroger, White Castle, Wendy's, Warner Brothers, MTV, Gucci Mane, Yo Gotti, Lil Wayne, Capital Records and more.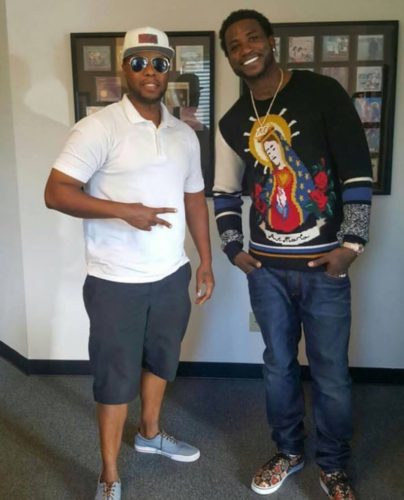 Amerisound Partner with National Recording Artist Gucci Mane.
The goal was to reconstruct the brand, and develop a series of videos and content marketing strategies to break through the noise, highlight it's history and enhance client experience.
"Epic Legacy" Pt.1
---
"Epic Legacy" Pt. 2
---
---
Social

---
Web Design & Development
Amerisound's objective was to create a new and fresh online presence. DYNMMG's solution was to develop a website that showcased more of the studios capabilities and match the scale of the actually business through it's online platform.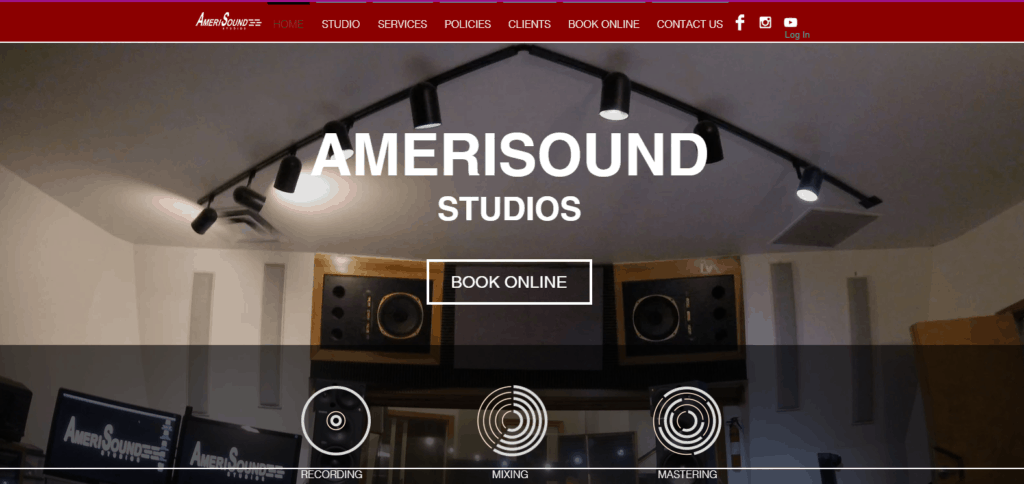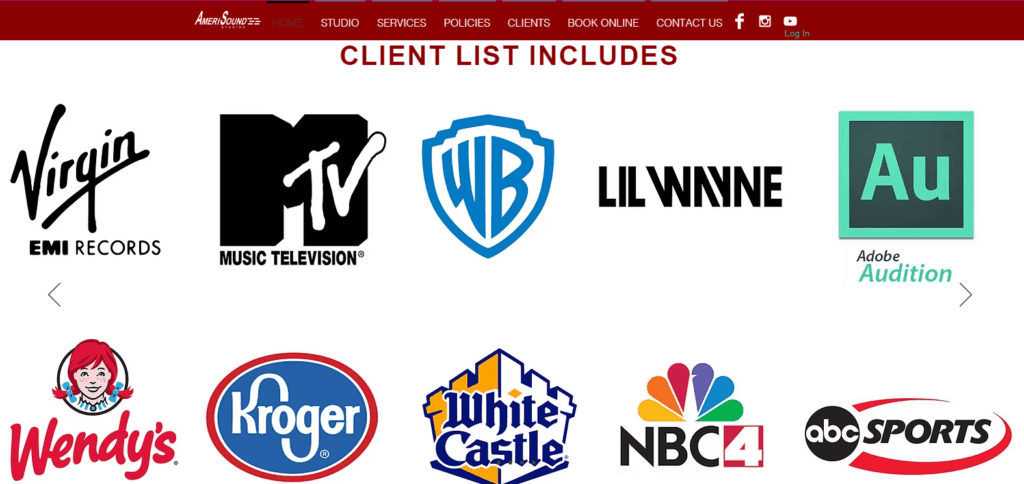 ---
Logo Design

---
Business Card Design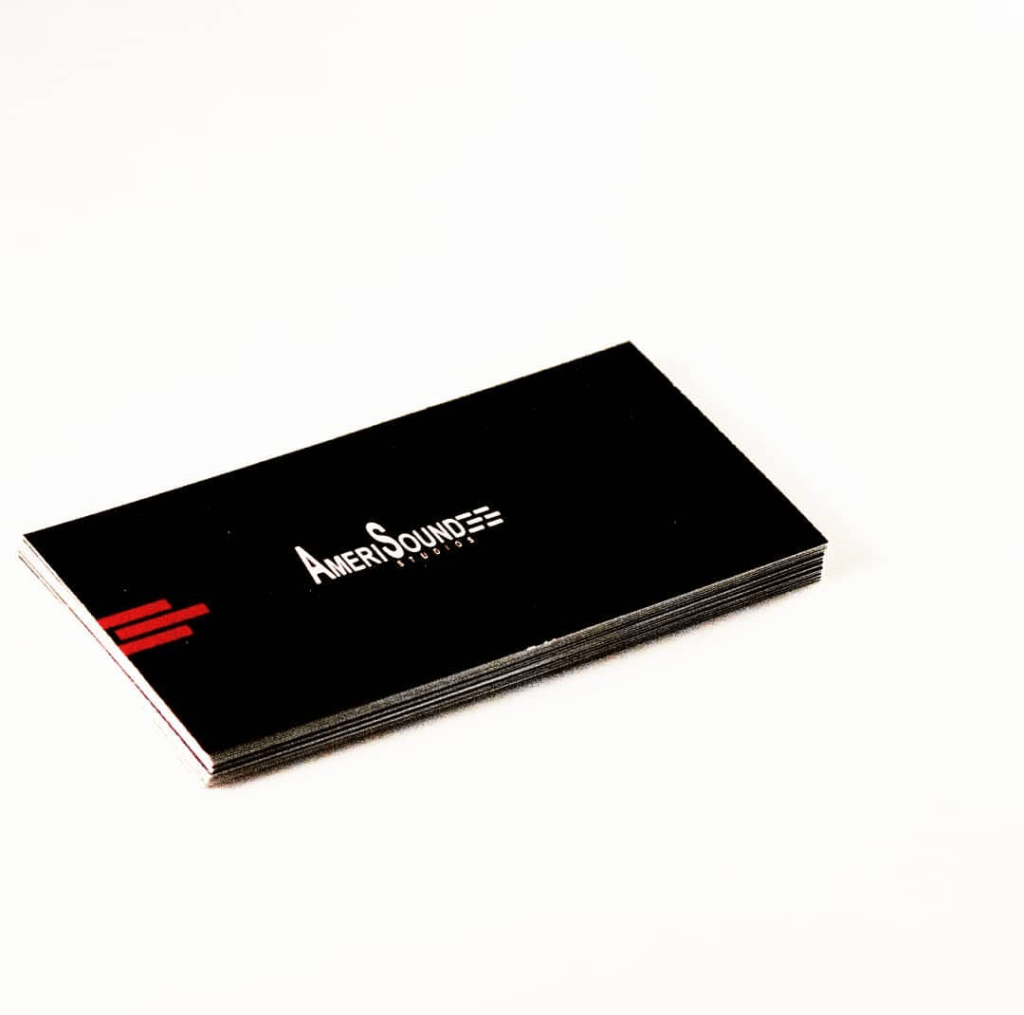 ---