Music Concert Series
MUSIC | EVENT
A night of soul.
Event: Music Concert Series
Artist: Anthony Hamilton & SWV
 Account Services
⇒ Video Production
BRIEF
Video for concert series.
The onstage and backstage perspective takes us behind the scenes with Grammy Award winning singer, songwriter, producer, and actor Anthony Hamilton. Proclaimed a "national treasure" by the Los Angeles Times, he has achieved global sales of over 50 million albums.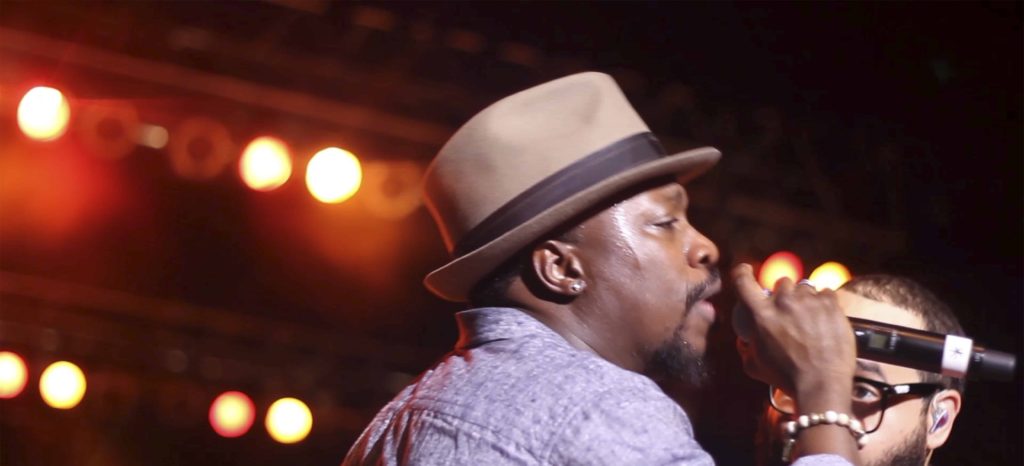 In addition to Anthony Hamilton the show includes SWV, they have sold more than 25 million records, making them one of the best selling girl groups of all time.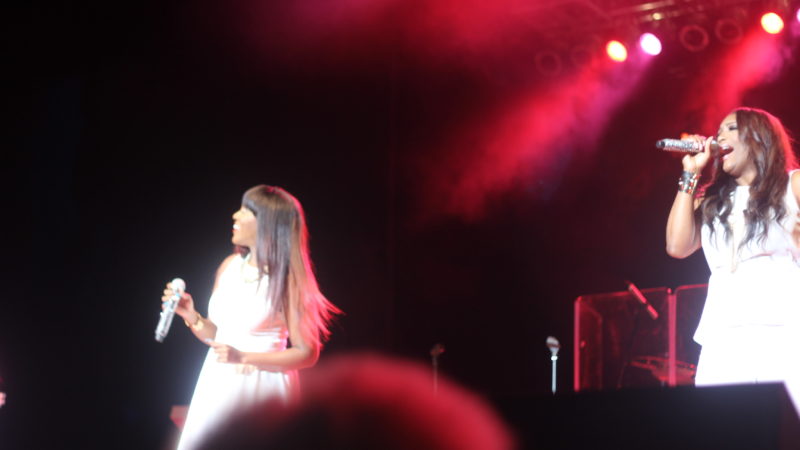 Sponsored by Toyota with Delux Lifestyles we produced a video with full coverage of the show before, during and after the performances in highlighted moments. From the crowd view to the backstage view we captured moments and hit song performances by these mega artists.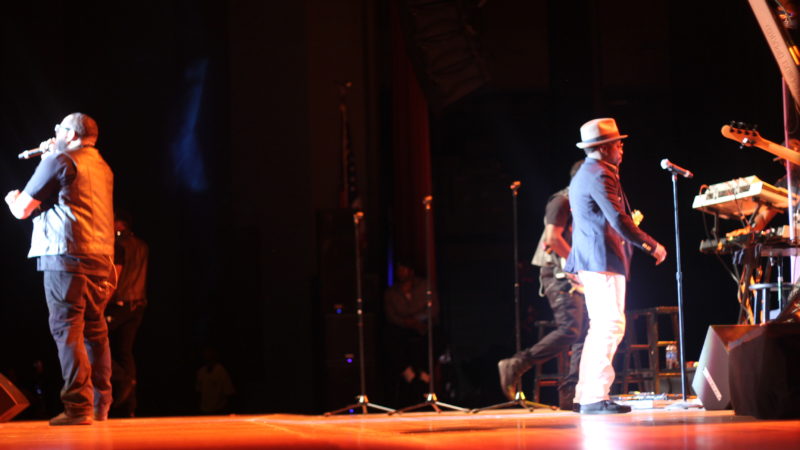 ---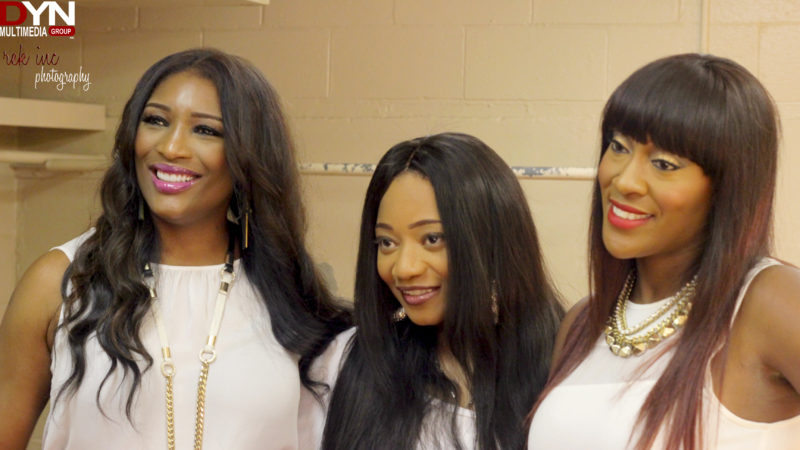 ---