Don't Be A User
MUSIC | VIDEO
Love & Betrayal.
Client: Ashley G & Family
Actor: Dan Drew
Actress: Alexis Graham
Guitar Feature: Dan Green
Account Services
⇒ Music Video Production
BRIEF
Music video production for breakout single.
Emerging teen singer and songwriter Ashley G is on a mission to break her latest single "Don't Be A User". Ashley seeks to tell a story and send a message to act in love instead of using someone for selfish and ill intent.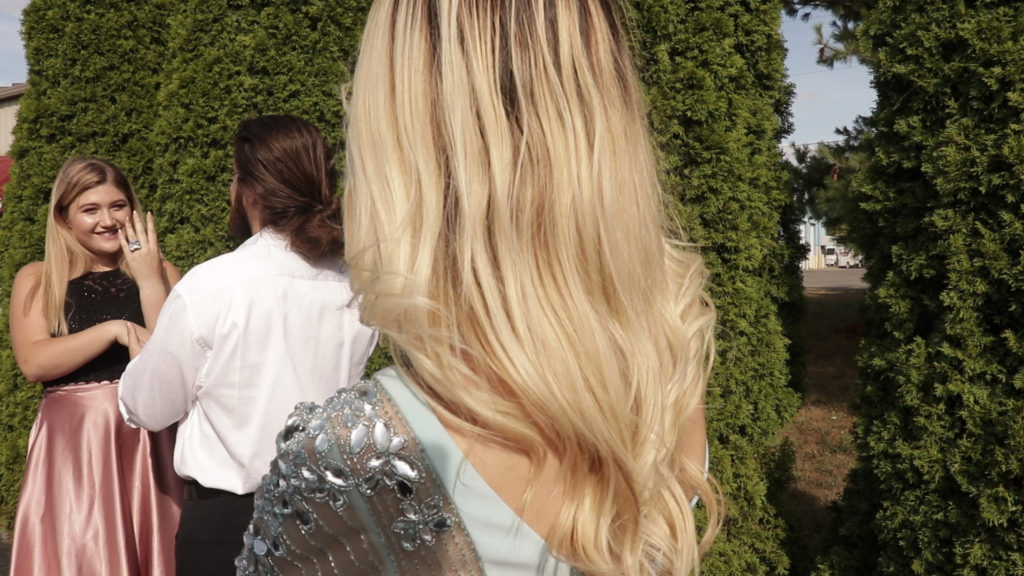 We produced a smooth visual to carry viewers along as the video progresses through storytelling.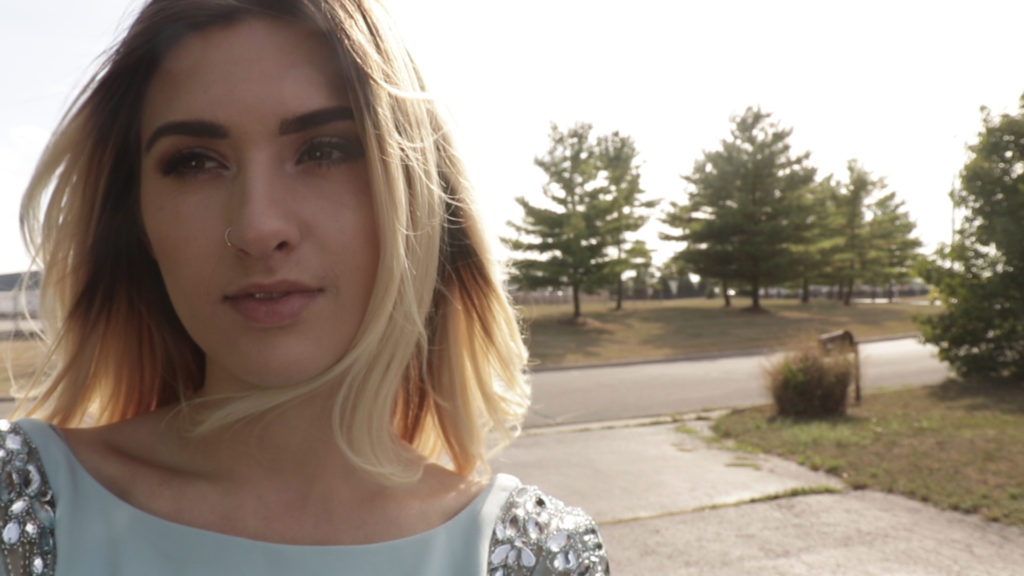 ---

---

---

---

---

---

---