You Are The Project
MOTIVATION | PERSONAL DEVELOPMENT
The truth about success and acheivements.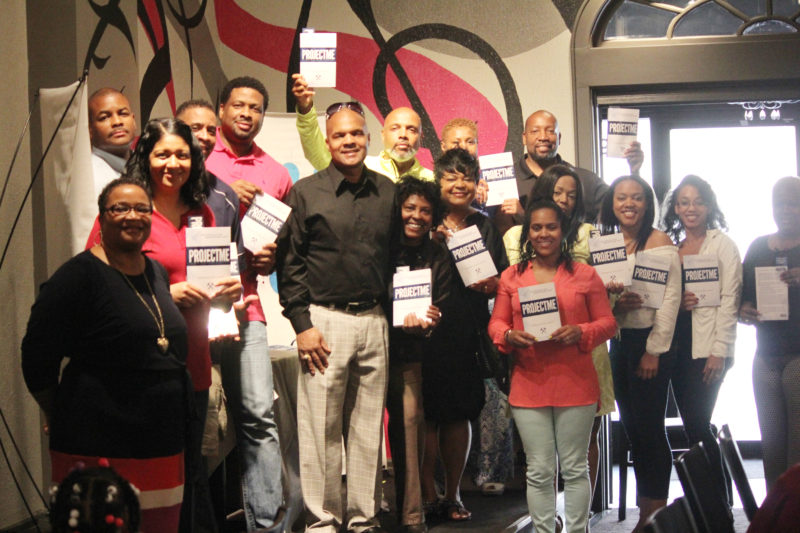 Client: Project Me | Best Results 360
Account Services
⇒ Photography Production
⇒ Media
BRIEF
Book tour and production.
For the official book tour we teamed up again with the Best Results 360 organization to assist with the media launch of the new book Project Me.  The book was written by personal development teacher Brandon Dangerfield. He has worked alongside master teacher, author and motivational guru Bob Proctor. The book serves as guide for those seeking to improve themselves in all areas of life.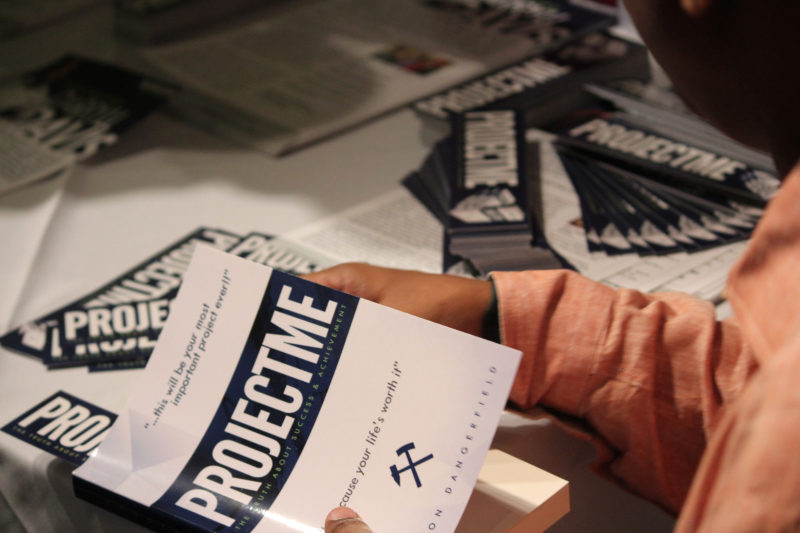 ---

---
---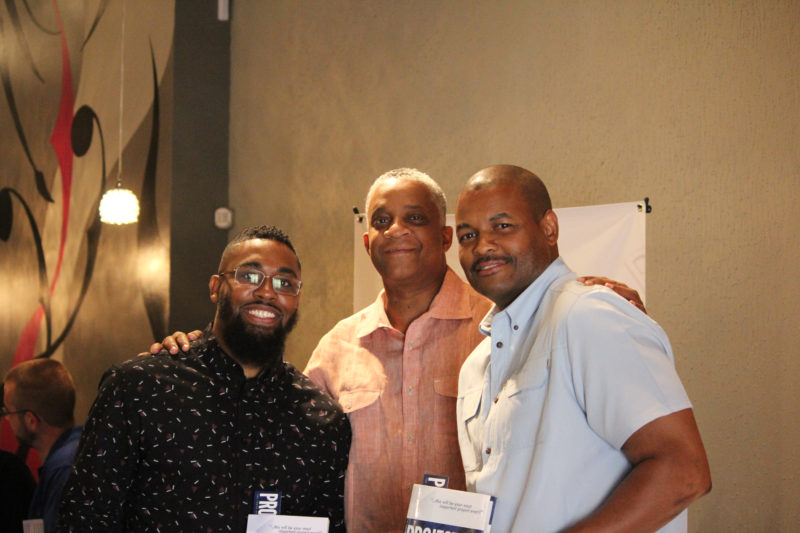 ---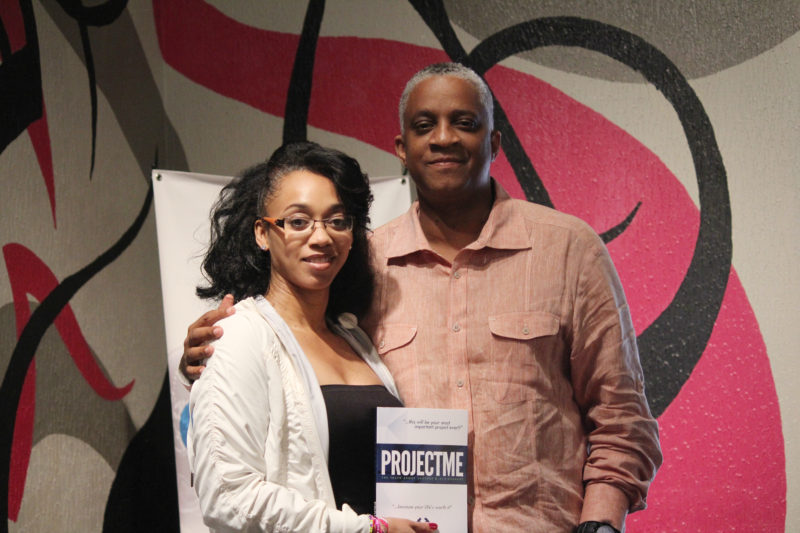 ---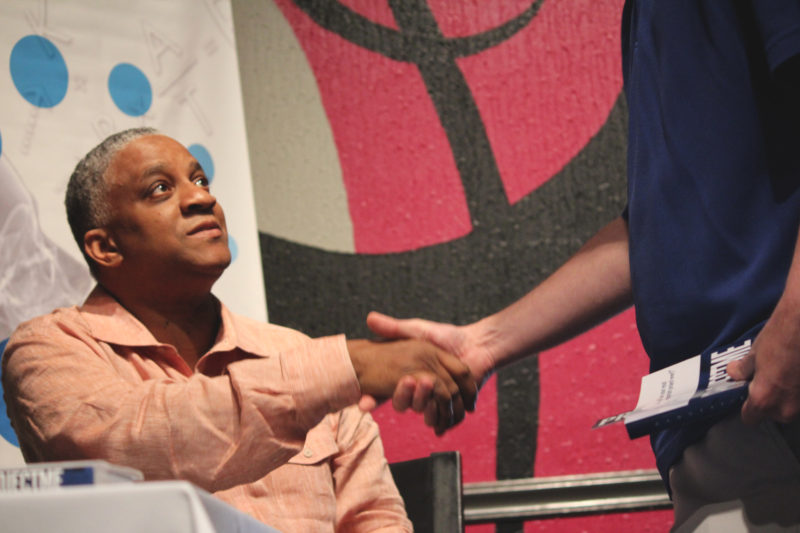 ---
---