Hold On To Ur Soul
MUSIC | AMERISOUND STUDIOS
Song with a purpose.
Client: Blackfoot
Music: Blackfoot, Dan Green, John Polluck
Artist: Blackfoot & Terri Whitlow
Account Services
⇒ Music Video Production
BRIEF
Video production for a positive message.
Veteran singer, songwriter and musician Blackfoot lost his only son to a tragic and unnecessary act of gun violence. To cope with the lost he wrote the song Hold On To Ur Soul. Aside from the track acting as a coping mechanism, he hopes this song will add to the fight against gun violence. The song can be described as a form of activism and artistry in one. Currently Hold On To Ur Soul is geared up to reach news publication headlines and radio airplay with the intent to spread the word over a positive tune.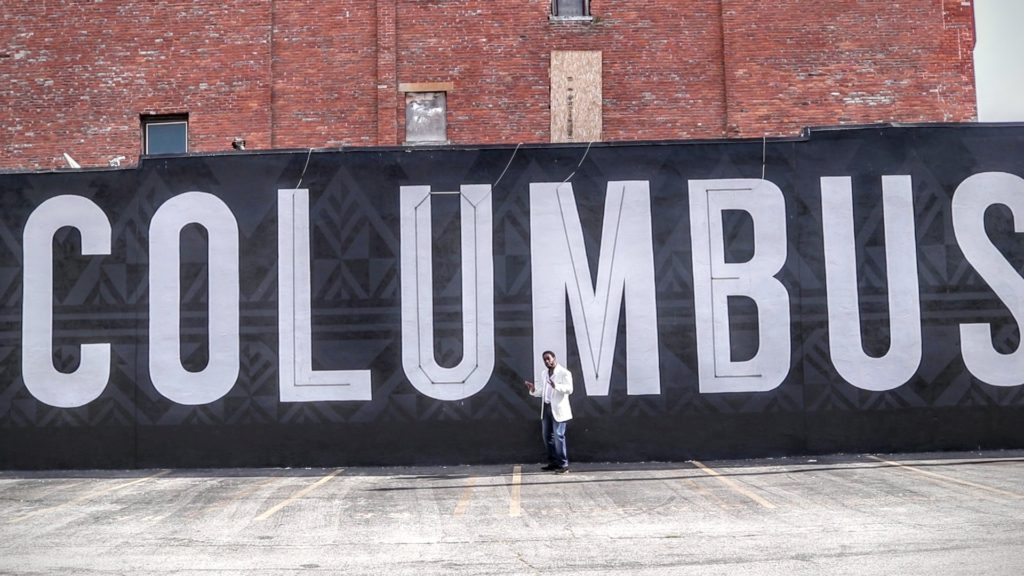 To achieve the overall goal visually, we produced an artistic piece to mesh cohesively with the funky tune and it's message.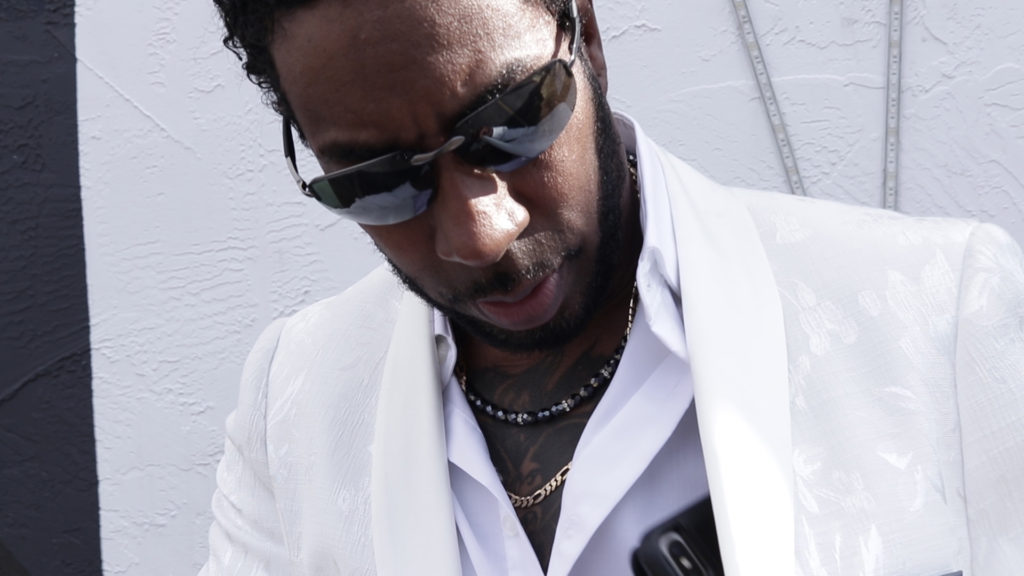 ---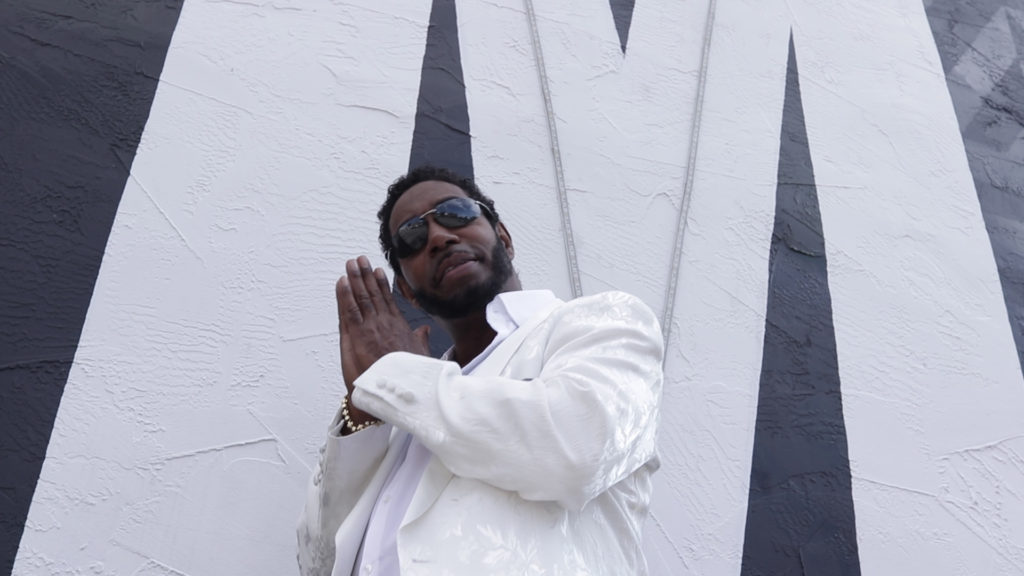 ---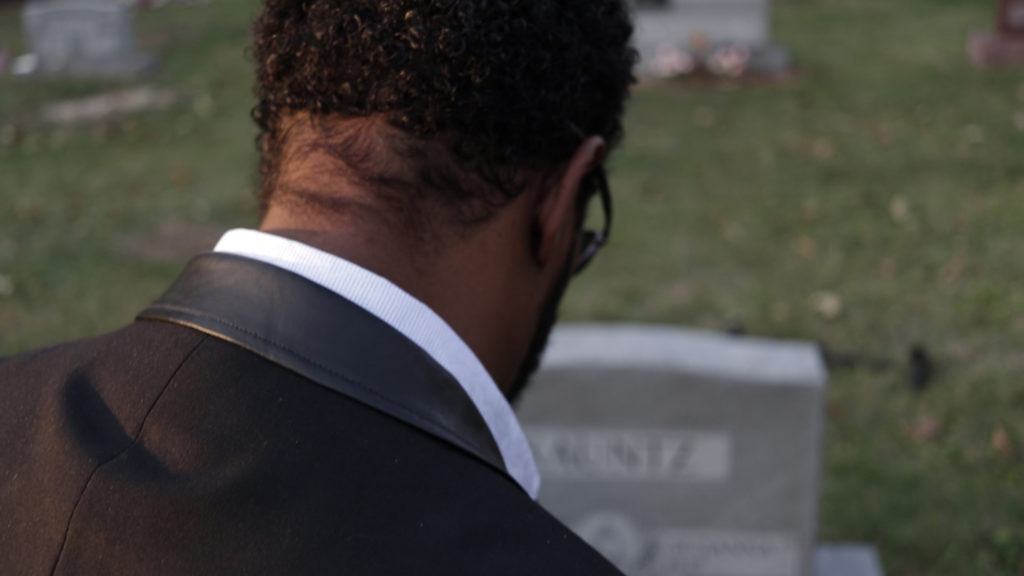 ---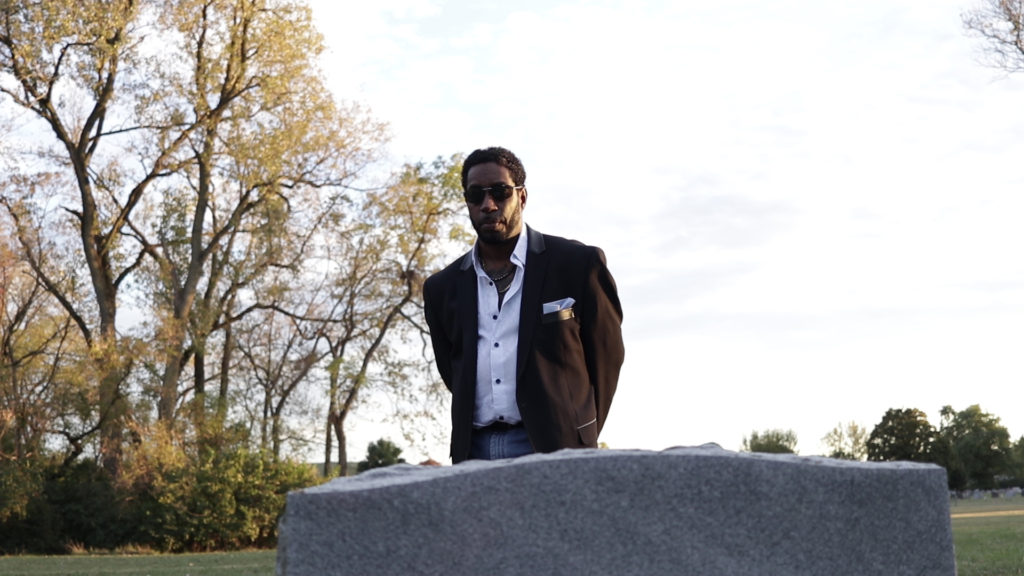 ---