Career Town Network
BUSINESS | TECHNOLOGY
Career & Technology Platform
Client: COD Media/Career Town Network
Music: Dan Green
Vocalist: Darchelle Williams
Account Services
⇒ Show Production
⇒ Show Intro Creation
BRIEF
Produce talk show/podcast series.
Career Town is a technology platform created to enhance and simplify the hiring process for employers and employees. This is a new and unique platform seeking to gain more market share in the job board industry with big brands such as Indeed, LinkedIn and many more.
We produced a series of shows to lay a platform to discuss the details of the technology and spark interest for potential investors. CEO and President of Career Town teamed up with several other companies such as Wunderfund, Qstart Labs, Loud Capital to contribute in the growth of the Career Town platform.
The show also features partner and PGA Golf Pro Gerry Hammond.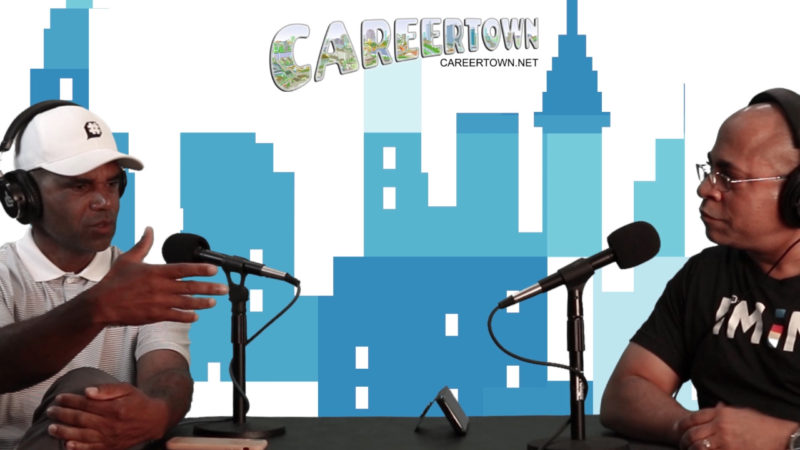 ---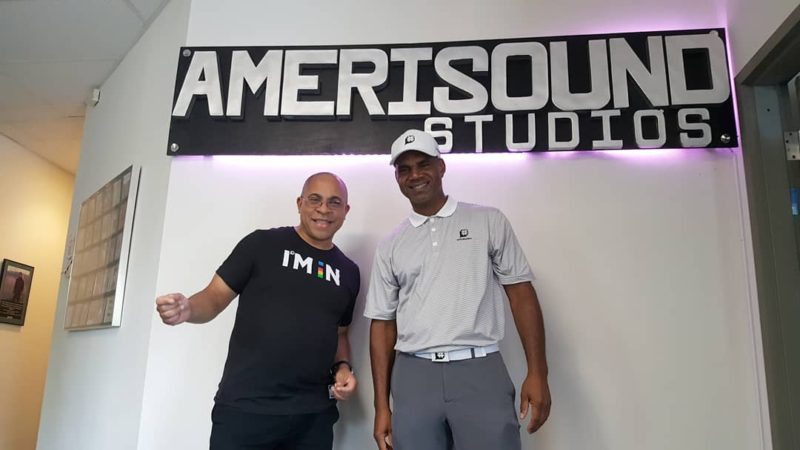 ---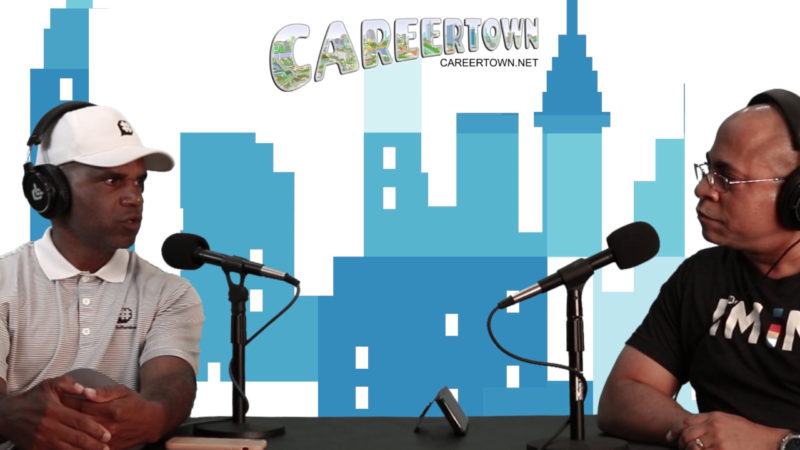 ---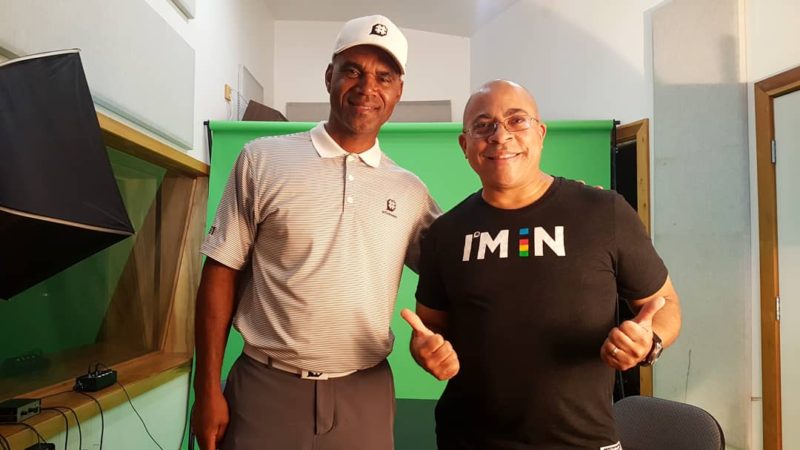 ---