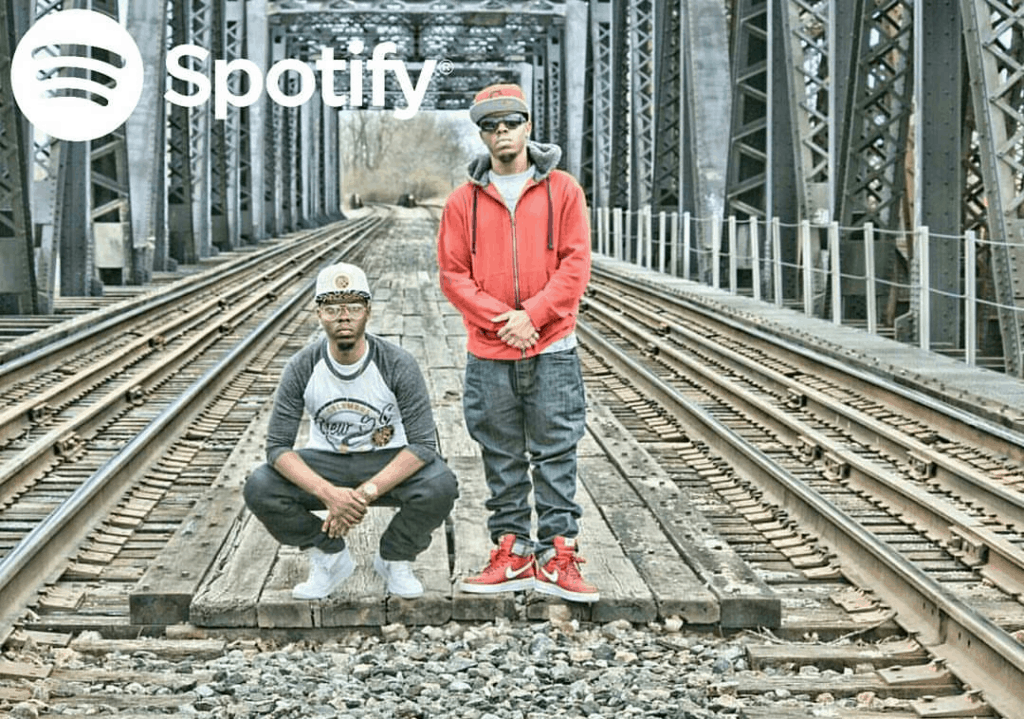 Double Barrellz
Artist Brand Management
BRIEF
Build artist brand and multi-channel reach.
After gaining the attention of Snoop Dogg and releasing music under the Doggy Style imprint, Double Barrellz needed to capItalize from the opportunity with polish branding & management.
Double Barrellz conscious approach, focus on lyricism and their twin factor distinguishes them from most rappers and has gained the attention of rap mogul Snoop Dogg, leading them to release their music through the iconic label Doggy Style Records. They have also gained music features & media attention from outlets such as Dash Radio, the biggest digital broadcasting platform in the world.
∴ Account Services
⇒ Web Design (E-Commerce)
⇒ Digital/Graphic Design
⇒ Photography
⇒ Video Production
⇒ Content Strategy & Creation
⇒ Social Media Design & Marketing
⇒ Press Kit (EPK) development
⇒ Merchandising
⇒ Public Relations and Media Outreach
⇒ Artist Management Services
⇒ Booking Agency Services
∴ Web Design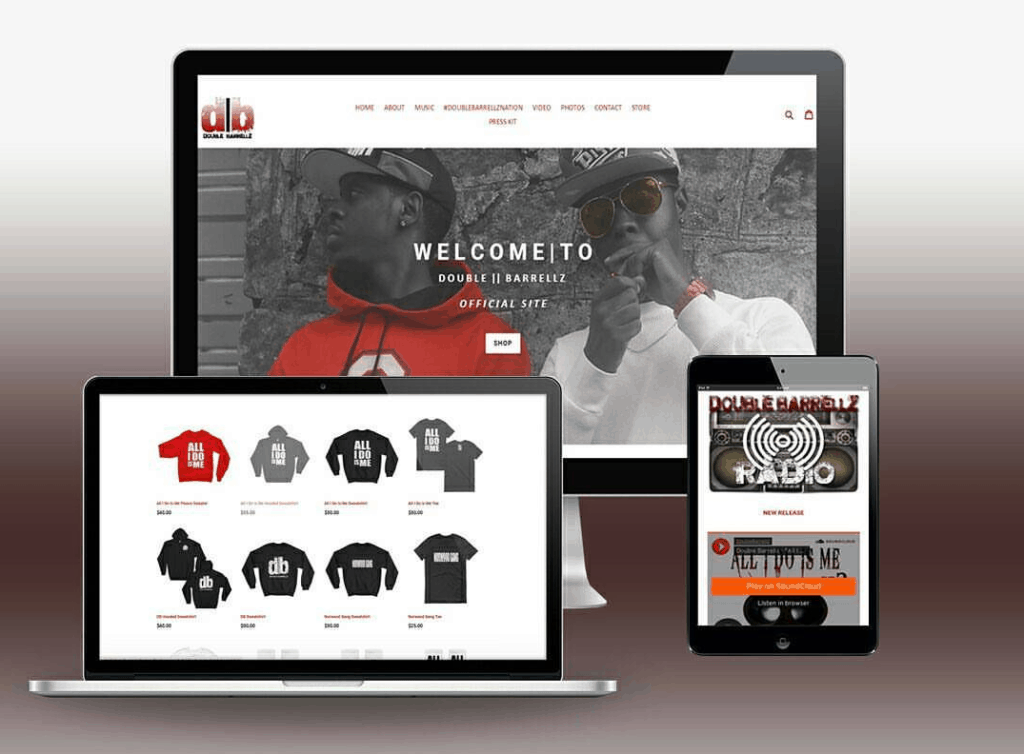 ∴ Merchandising