DYN Music Media Announce New Strategic Distribution Deal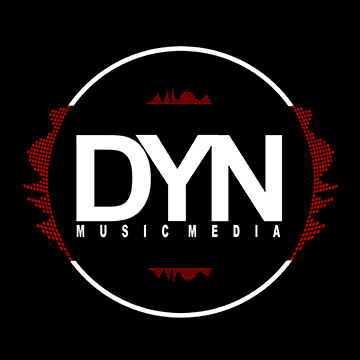 LOS ANGELES, MAY 18, 2020 – DYN Music Media (DYNMM), division of multimedia agency, DYN MultiMedia Group entered into a new strategic deal with We All We Got Music (WAWGM) in conjunction with EMPIRE Distribution. WAWGM is a Los Angeles based record label partnered with artist and mogul, Snoop Dogg, who set the platform for the EMPIRE Distribution deal.
Under the new agreement, EMPIRE Distribution will manage global distribution for projects released by DYNMM in alliance with WAWGM. The two parties will continue building upon their longtime partnership that stretches back nearly a decade. The deal also provides WAWGM extended utilization in production, strategy & creative capabilities from DYN Music Media parent company, DYN Multimedia Group.
About EMPIRE
Founded in 2010, EMPIRE has grown to become the leading independent distributor and label for urban music in the United States. Its clients include labels and artists, both developing and veteran stars, across hip hop, R&B, Latin, reggae, pop, rock, gospel, and country. The company has provided distribution, label services, and promotion for singles and albums by artists including Anderson .Paak, XXXTENTACION, Cardi B, Kendrick Lamar, DRAM, Fat Joe & Remy Ma, Migos, Shaggy, Snoop Dogg and many more. Find out more at: https://www.empi.re/