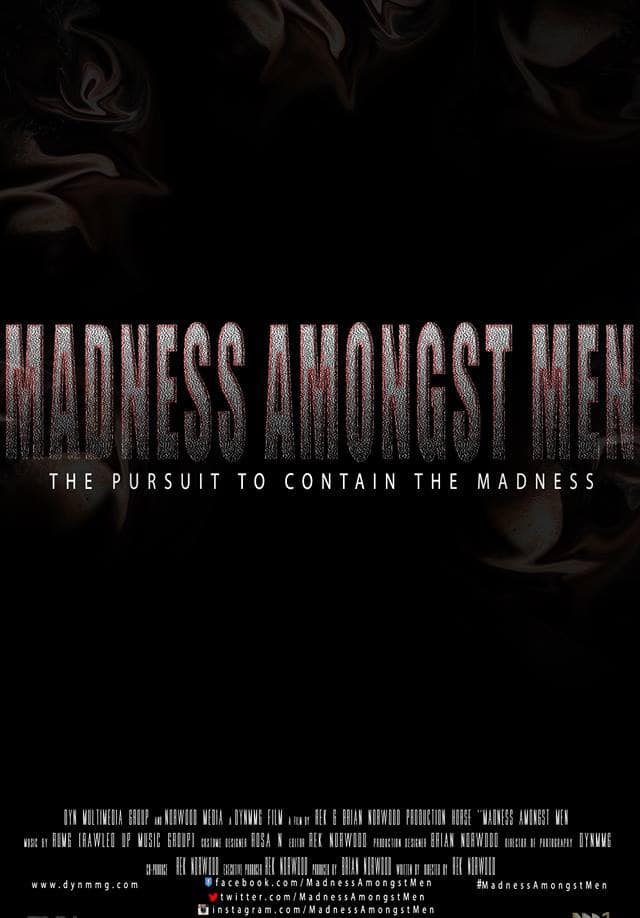 Madness Amongst Men film/series will touch on major issues in today's society such as child abuse, psychological abuse, gang violence, incarceration and more.
What's your story? Tell your story to be a testimony to those that need it.
Join the conversation on Facebook, Twitter and Instagram by using the hashtag #MadnessAmongstMen.