Overcoming
MOTIVATION | PERSONAL DEVELOPMENT
Get through the pain.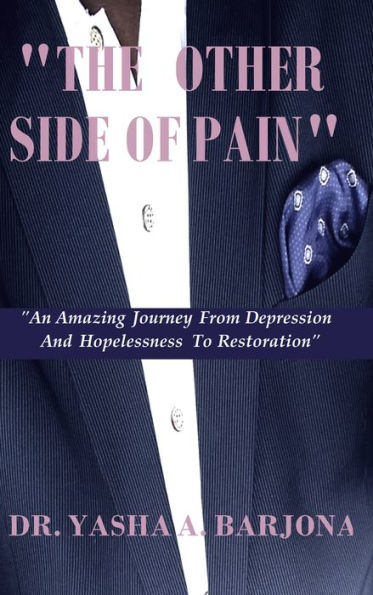 Client: Rahni Song
Account Services
⇒ Video Production
BRIEF
Create a series of promotional videos.
Rahni Song is an award winning and Grammy Award nominated songwriter, engineer and producer. He has worked with Quincy Jones, Freddie Jackson, George Clinton, Bootsy Collins and a roster of other artists in the music industry. He has also produced and scored music to be placed in major television shows and feature films.
As a person that overcame depression he wrote the book "On The Other Side of Pain". In the book he tells the story about how he battled depression and overcame a suicidal mindset. With the hopes to help others the book officially launched and is available at Barnes & Nobles and Amazon Kindle.
We were brought on to produce a series of videos to tell the story with images under his voice over work to promote the new book.
Part 1
---
Part 2
---
Part 3
---