The Last Laugh Show
COMEDY | TALK SHOW
Real with a comedic twist.
Client: Jack Shephard, COD Media
Intro Vocals: Dan Green & Steve Harvey
 Account Services
⇒ Show Production
⇒ Show Intro Creation
⇒ Logo Creation
BRIEF
Produce talk show/podcast series.
Writer, comedian, actor and filmmaker Jack Shepard has been in the industry for 20+ years. His resume includes stand up comedy while sharing the stage with Martin Lawrence and Chris Tucker, Apollo Theater performance, Russell Simmons HBO Def Comedy Jam hosted by Steve Harvey, movie productions and more.
To bring his brand to a new medium we produced his new series of shows/podcasts "The Last Laugh". The show features co-host Tasha Neil and comedian Steven J. A special featured guest on the show includes actor, writer, director and stand-up comedian Pierre Edwards. Pierre is best known for producing, writing, directing, and starring as Dre Mitchell in For Da Love of Money, A Space Travesty, Def Jam's How to Be a Player with Bill Bellamy, and B*A*P*S with Halle Berry.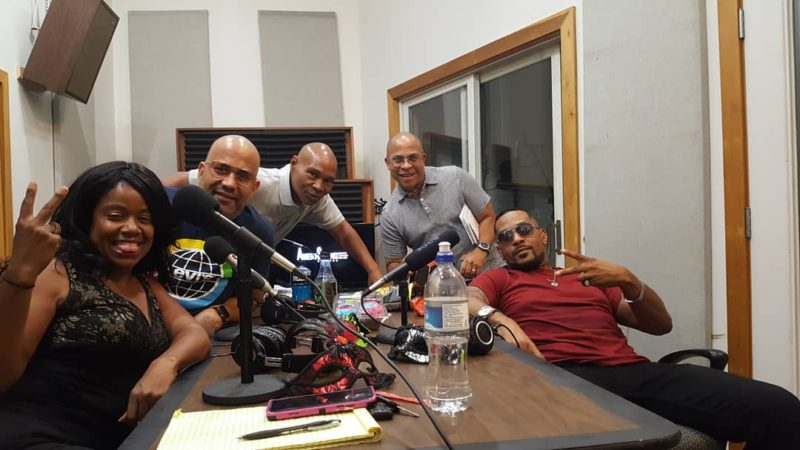 ---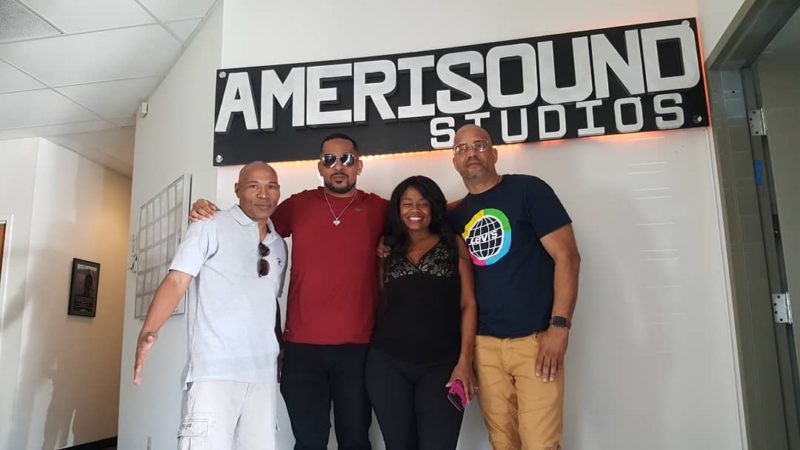 ---
Logo Design

---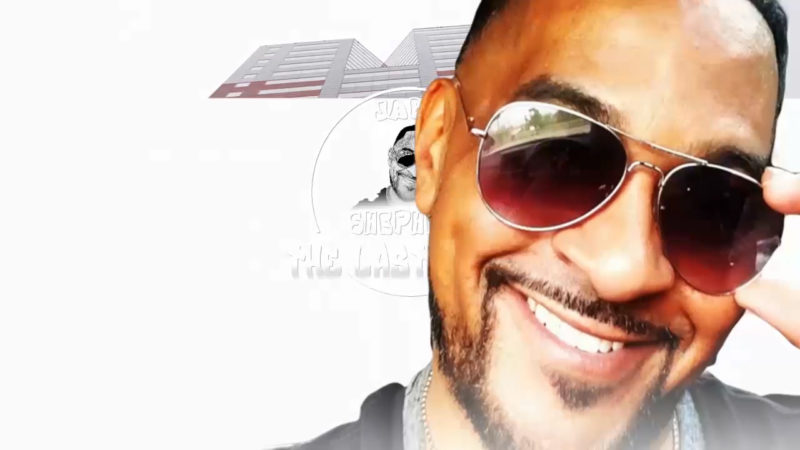 ---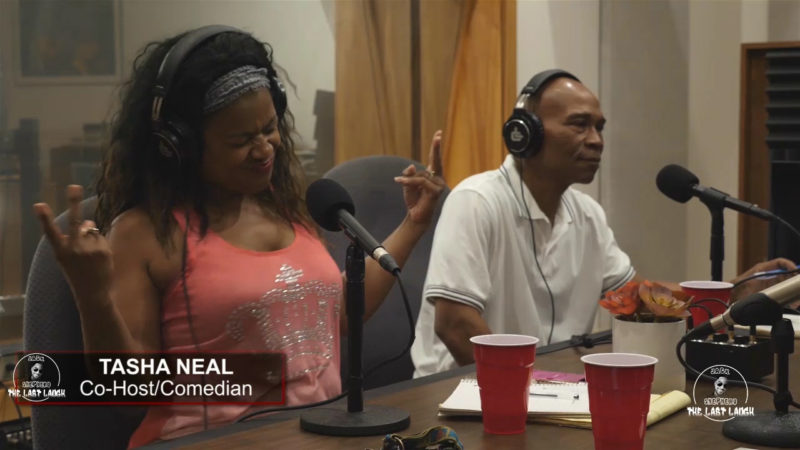 ---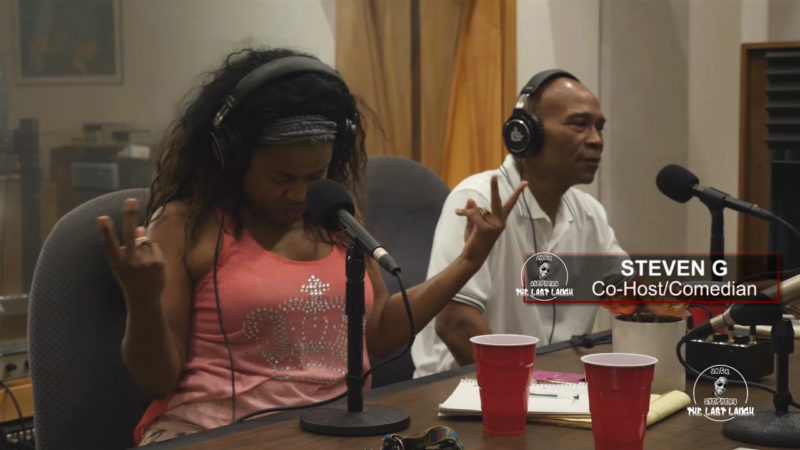 ---