Film Project
BIO PIC | BOXING
Mindset & Will.
Client: Mosley Boxing Team & Crew
Production: DYN MultiMedia Group +  NW Media 1
 Account Services
⇒ Video Production
⇒ Web Design
⇒ Graphic Design
⇒ Content Creation
⇒ Marketing Strategy
BRIEF
Engage an audience for film project.
The story of a figure in the shadows can be a compelling and interesting one.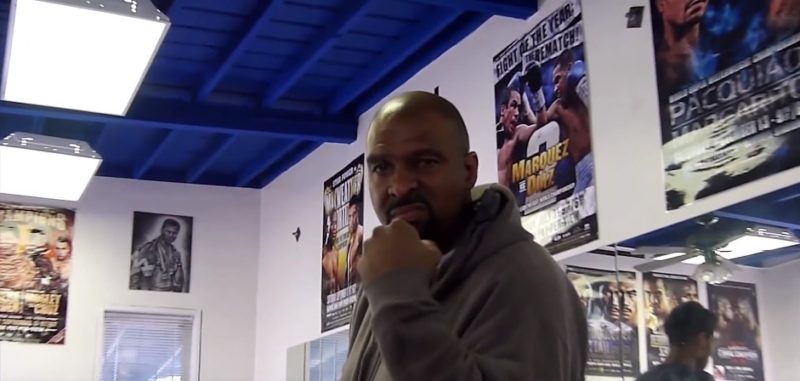 We teamed up with our partner NM1 to produce a long awaited film and run promotions with fund raising options. The film is based on a  true story of an important figure behind the Mosley brand by the name of Horse.
To introduce this character we created a video featuring four time World Champion Boxer "Sugar" Shane Mosley.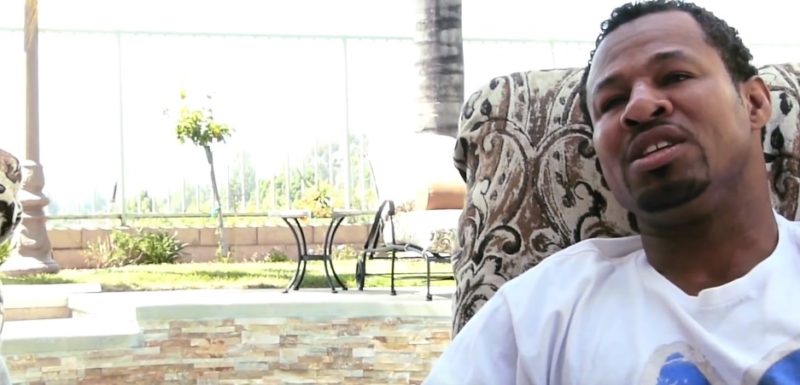 In this video he explains the mindset and will of the character Horse. To engage digitally we created a website, created & managed social, implemented graphic design, strategy and fund raising for the project. Since it's launch it gained the attention, support and involvement of writer, actor, director, producer and NAACP award nominee Reggie Gaskins.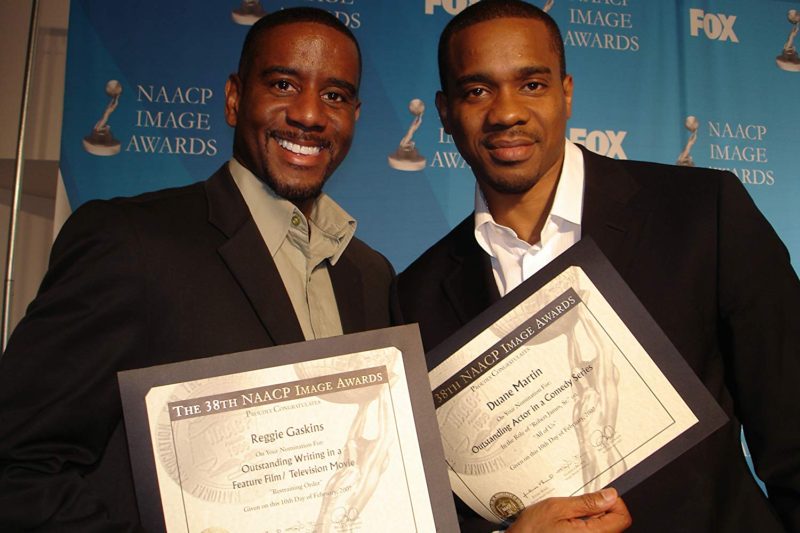 ---
Social Media

---
Story Board Concepts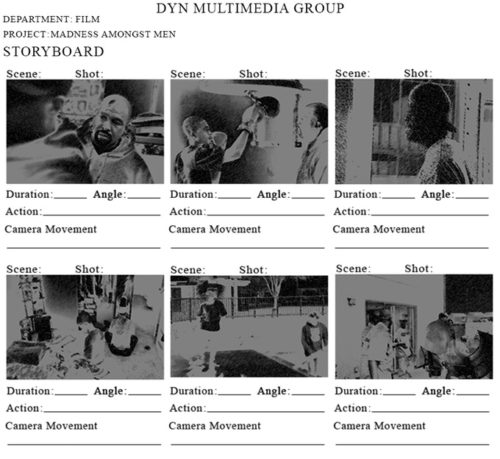 ---