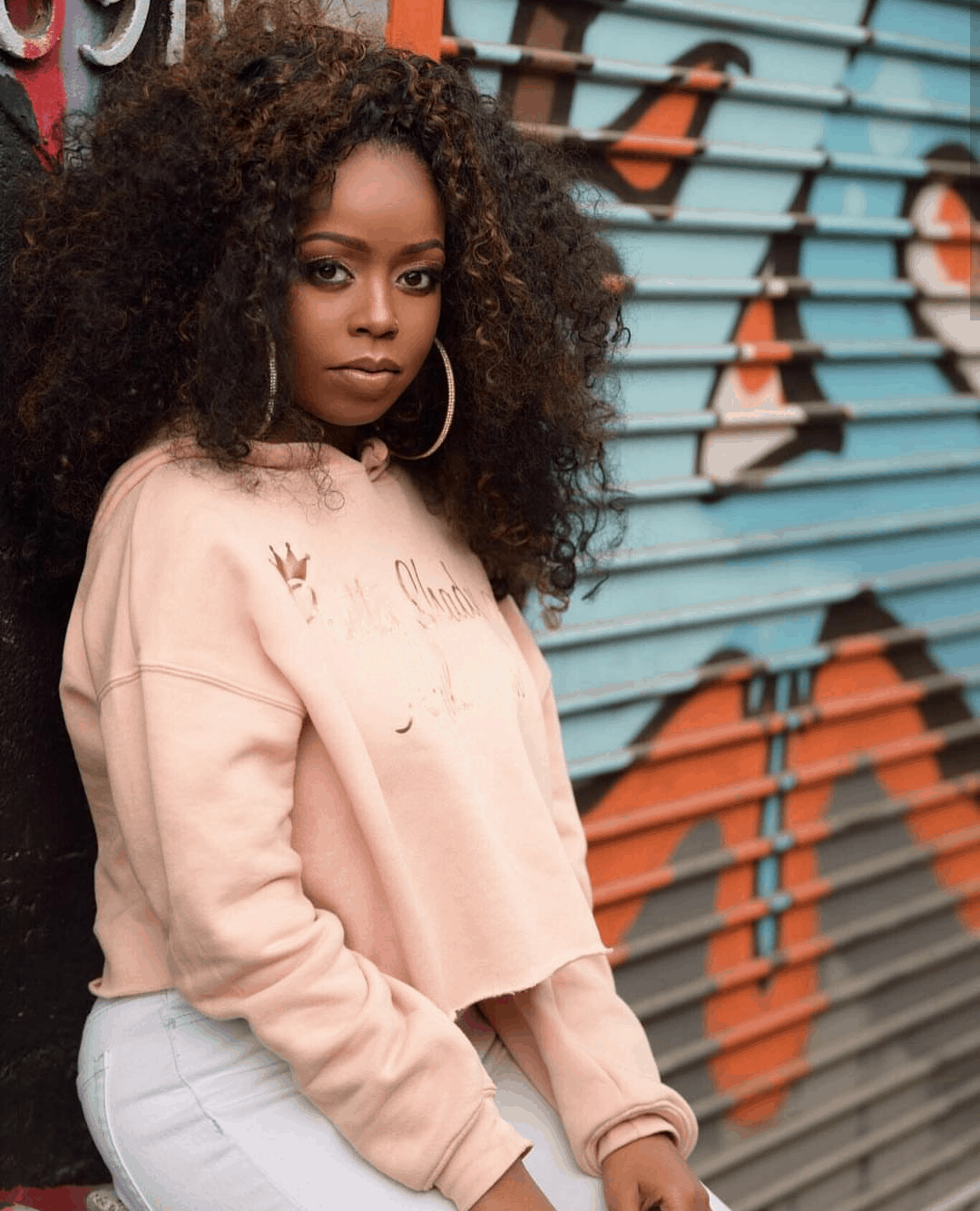 P.S.O.M.
Brand Management & Consulting
BRIEF
Develop brand & strategies to appeal to the target market.
P.S.O.M. is a Los Angeles based brand that was created to celebrate different skin tones and to empower women from across the globe. Since the relaunch and new website design featuring the daughter of Snoop Dogg, Princess Broadus has become advocate supporter for the brand and it's concept. P.S.O.M. continues to grow with a following of 81k + and counting.
∴ Account Services
⇒ Business Consulting
⇒ Brand Management
⇒ Web Design
⇒ Logo Design
⇒ Digital/Graphic Design
⇒ Content Creation
⇒ Merchandising
∴ WEB DESIGN & DEVELOPMENT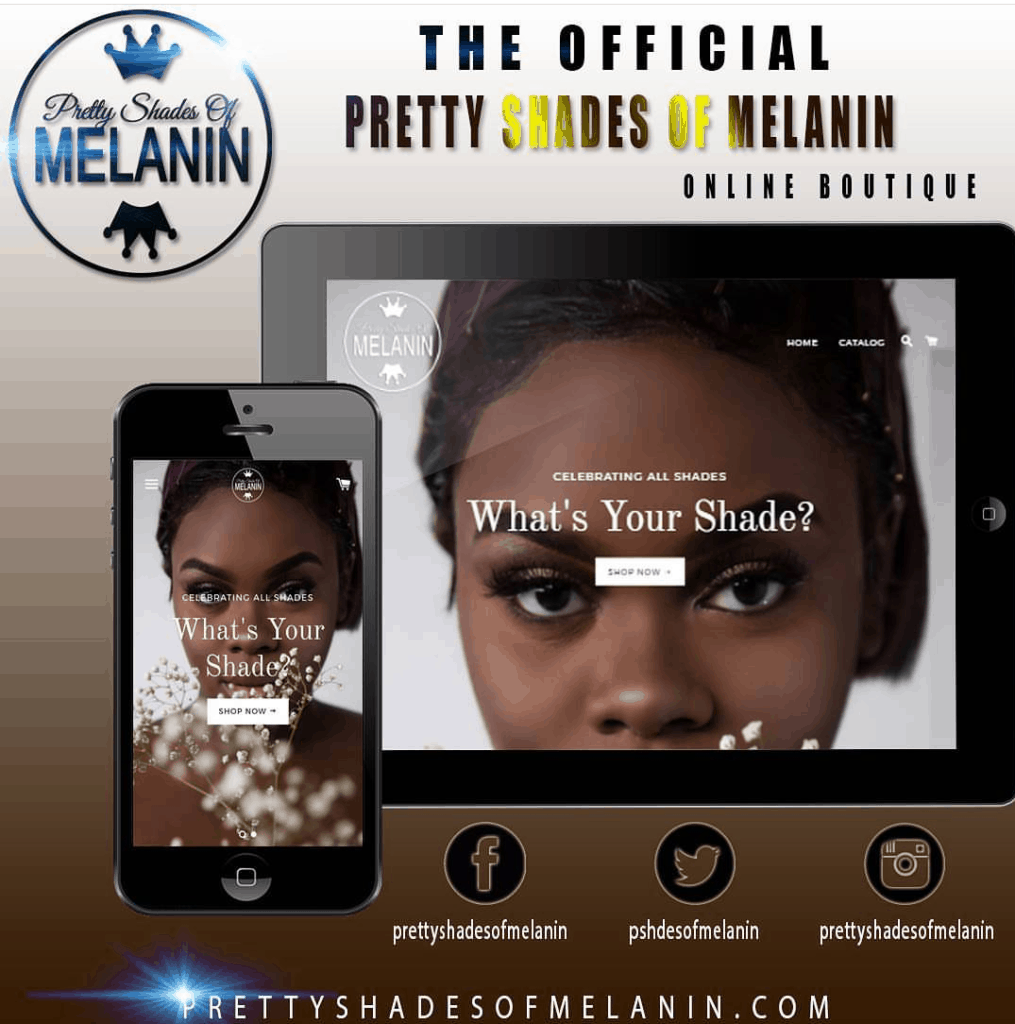 ---
∴ GRAPHIC DESIGN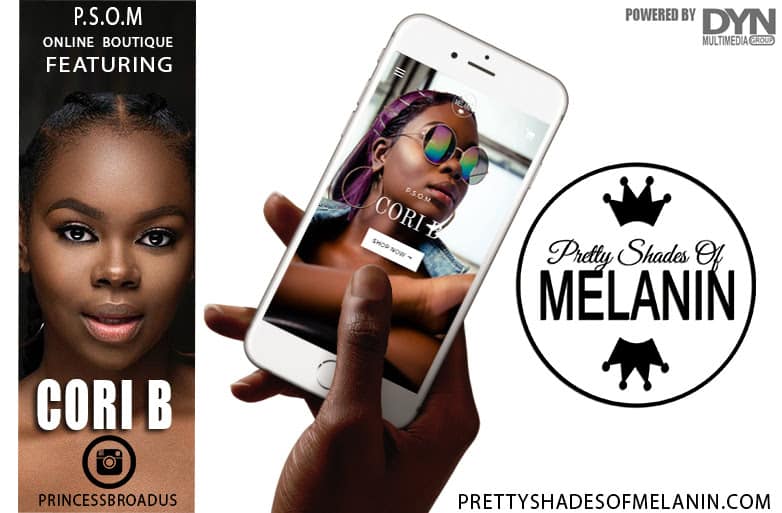 ---
∴ LOGO DESIGN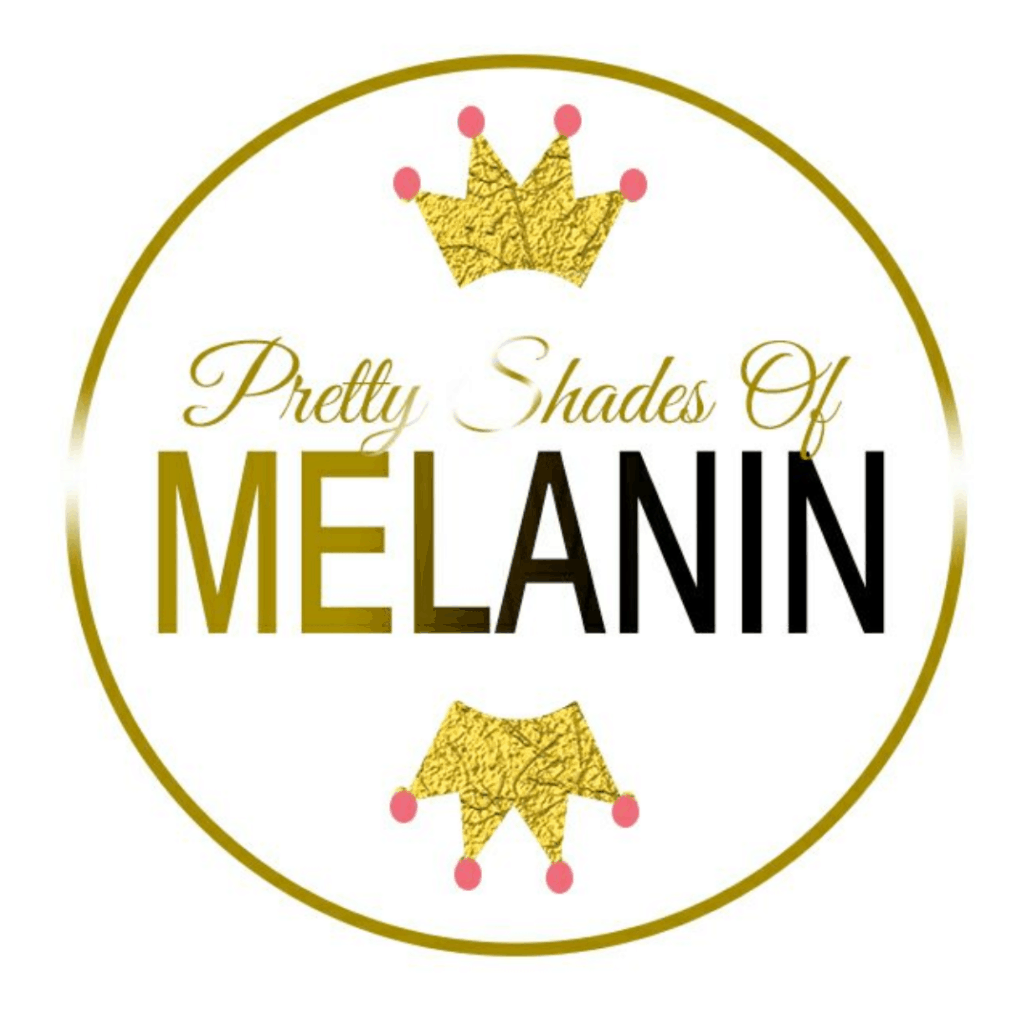 ---
∴ MERCHANDISING