Kan Zulh Mi Lam
MUSIC | VIDEO
Faithful to your faith.
Client: Rem Rem
Account Services
⇒ Music Video Production
BRIEF
Music video production.
Lunglei, a town situated in northeastern India is the birthplace to seasoned artist Rem Rem. She is a traveling artist who performs at various events across the country.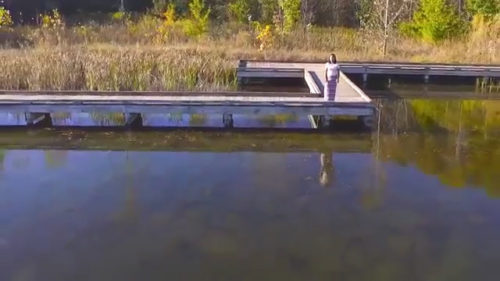 We worked with Rem Rem to film a visual in her native language. To achieve authenticity, we filmed in a simple style that's often used in her native country. This is a fusion of genres with references to her faith and it's importance.
---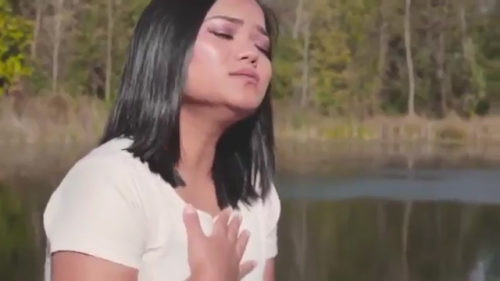 ---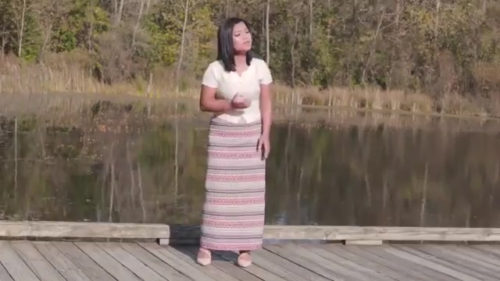 ---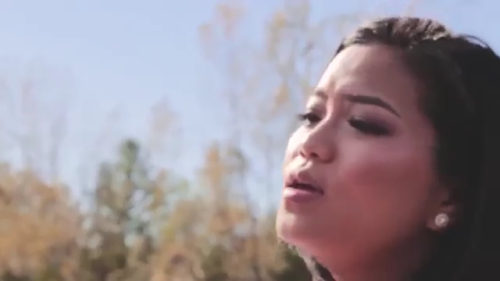 ---