RazorGrip Technology
TOOLS | MANUFACTURING
New Product Launch
Client: SOS Media/Rocket Socket
Production: SOS Media with DYN Multimedia Group
 Account Services
⇒ Video Production
⇒ Photography
BRIEF
Production for a new product launch.
Rocket Socket is an Impact Bolt & Nut Extractor Set with proven RazorGrip technology. Precision American tooling makes Rocket Socket the highest quality extractor set available. To bring Rocket Socket to the marketplace, SOS media worked with DYNMMG to produce video and photos for the initial launch of Rocket Socket. SOS media work includes M/I homes, Bath & Body Works, Starbucks & more.
Amazon Choice Product
Since it's 2019 launch, Rocket Socket received stellar reviews and also became one of Amazon's Choice products.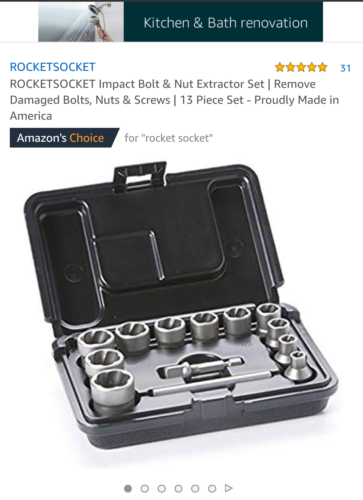 ---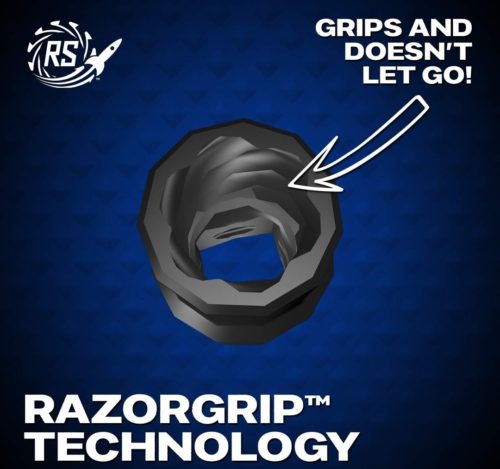 ---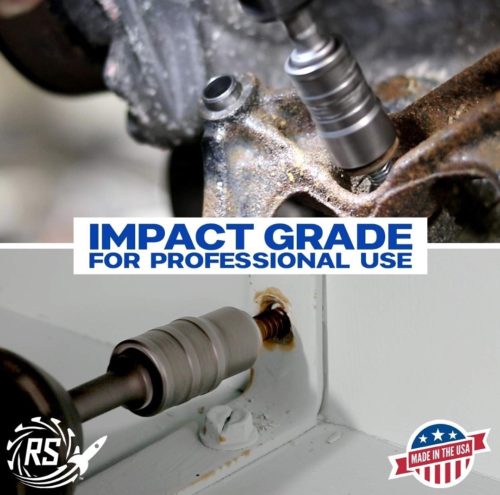 ---