Artistry In Motion
ARTIST | BRAND MANAGEMENT
Creative support.
Client: Ronnie Diamond
 Account Services
⇒ Web Design
⇒ Digital/Graphic Design
⇒ Photography
⇒ Video Production
⇒ Content Strategy & Creation
⇒ Social Media Design & Marketing
⇒ Press Kit (EPK) development
⇒ Public Relations and Media Outreach
⇒ Artist Management Services
⇒ Booking Agency Services
BRIEF
Manage & rebrand to connect and expand artist reach.
Ronnie Diamond landed a position as lead singer and guitarist with the Grammy Award winning group, The Ohio Players. In 1996, Ronnie released his solo project "It Is Written". This project was nominated for a Stellar Award. He has performed as a soloist with celebrated artist and groups such as the late Edwin Hawkins, the late Roger Troutman, The Mississippi Mass Choir, The Clouds of Joy, Jennifer Holiday and many more.
GRAPHIC DESIGN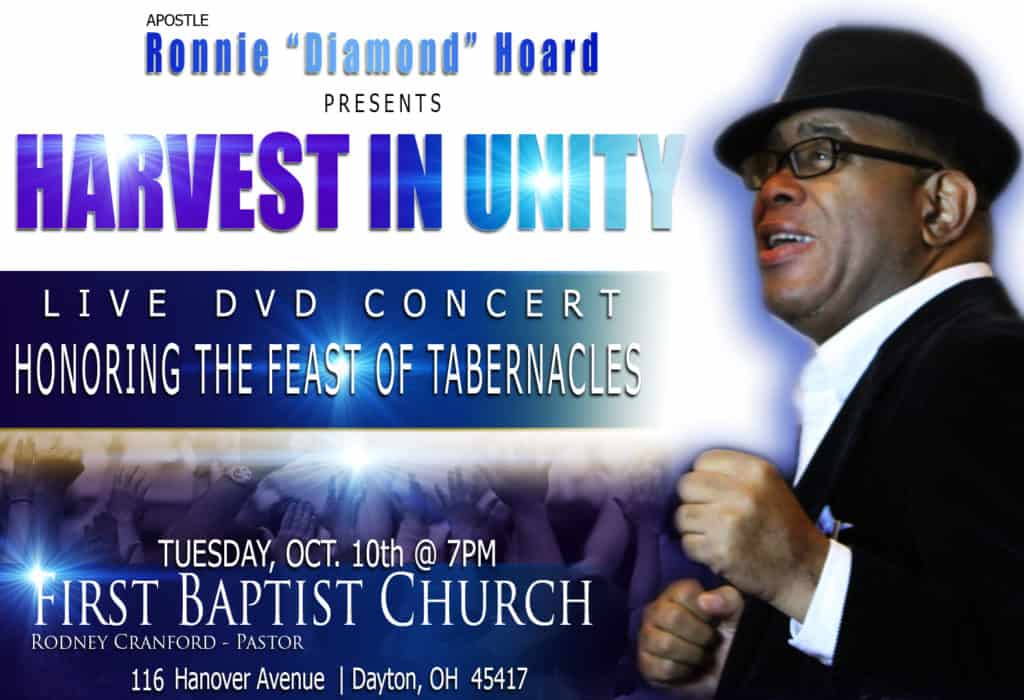 ---
PHOTOGRAPHY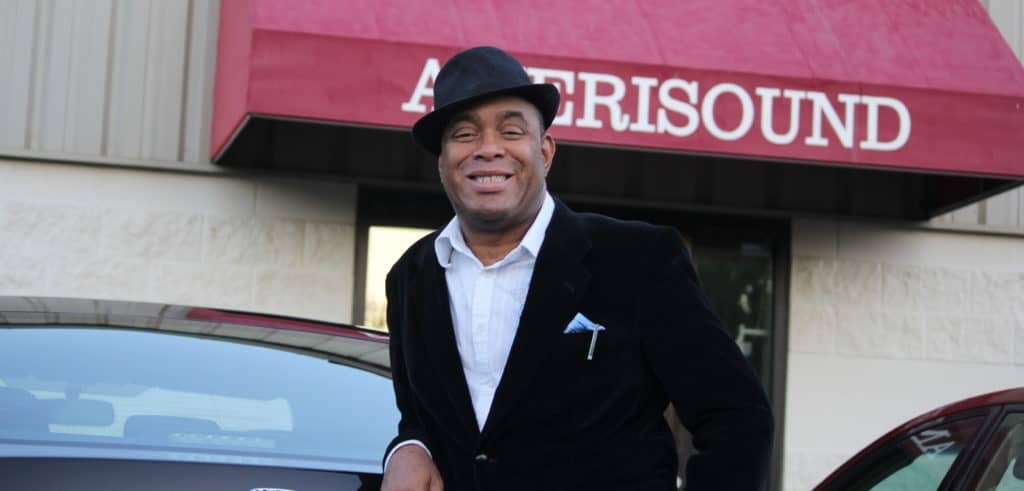 ---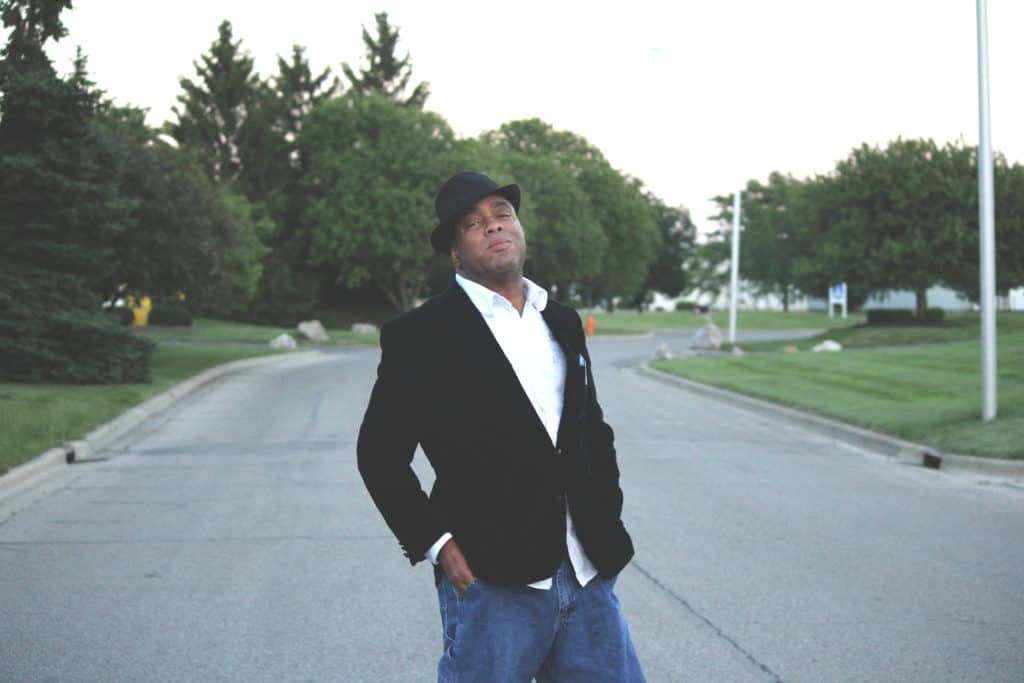 ---