COMMERCIAL | PRINT | BUSINESS | FLYER | DIGITAL | LOGO | ADVERTISING | MARKETING MATERIALS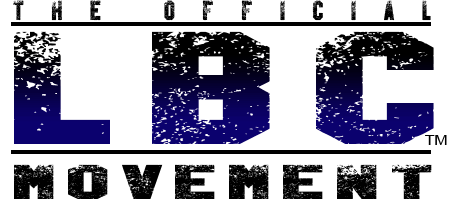 Logo design for LBC Movement by Snoop Dogg.
---
Graphic Design is crucial element for marketing your business. A good design can create the impact needed to hold the viewers attention. Logo design, digital design, print materials are essential for strong branding a long with consistency in all your marketing material.
→PROCESS
1. Pre-Production
During the first phase we prep and set the groundwork. In this process we focus on the planning, research, problem-solving, and organization necessary to achieve the desired results.
2. Production
The preparation is complete. Now the fun begins! The production phase is where all the raw materials for your project will be gathered. 
3. Post-Production
After the production phase the post-production phase begins. During this phase the designer will begin the process to organize, plan, and design the actual graphic. When a complete version is finished you will view it and after the revisions are finalized we deliver your project by usb, dropbox, youtube etc.
PORTFOLIO
[robo-gallery id="620″]