EVENTS | BUSINESS | PORTRAIT | NATURE | SPORTS | CITYSCAPE | LANDSCAPE | PRODUCTS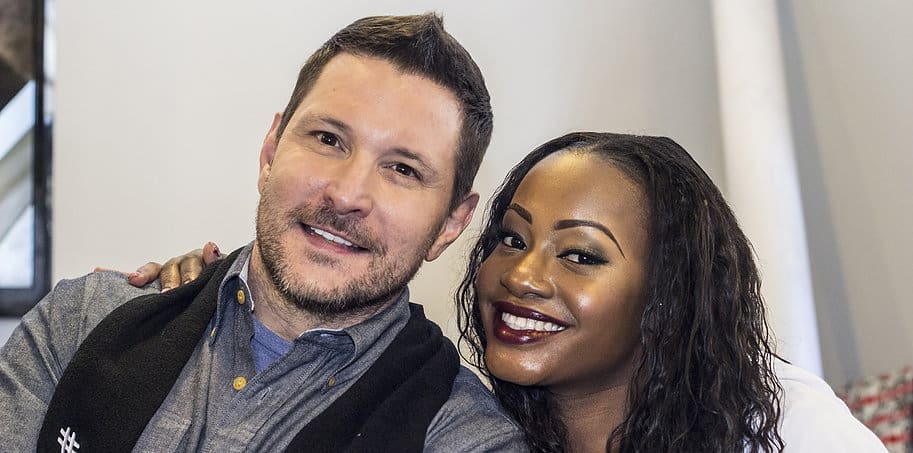 Shades By Gal CEO and Country Music Star Ty Herndon
---
To make a powerful statement about your brand visually, you need great imagery. Good imagery evokes the feeling in potential customers or clients that they are buying into a well established, trustworthy business. Awareness is created for your team, products and services. A lot can be expressed in a single image and much care must be taken to capture that valuable moment.
→PROCESS
1. Pre-Production
During the first phase we prep and set the groundwork. In this process we focus on the planning, research, problem-solving, and organization necessary to achieve the desired results.
2. Production
The preparation is complete. The production phase is where all the raw materials are captured for your shoot.
3. Post-Production
After the production phase the post-production phase begins. During this phase the editor will begin the process to organize, plan, and edit your photos. When a select number of photos are edited you will view them and after the revisions are finalized we deliver your photos by usb, dropbox, youtube etc.
PORTFOLIO
[robo-gallery id="759″]