BUSINESS | EVENTS | WORDPRESS | WIX | SHOPIFY | E-COMMERCE | ARTIST

E-Commerce website for LBC Movement by Snoop Dogg.
---
Your website is the face of your business and it tells people who you are and what you do. You can build a good reputation and credibility online by having a good quality website. It helps convey to potential customers or clients that your company is a professional business while giving them more confidence in your capabilities.
→PROCESS
1. Pre-Production
During the first phase we prep and set the groundwork. In this process we focus on the planning, research, problem-solving, and organization necessary to achieve the desired results.
2. Production
The preparation is complete. The production phase is where all the raw materials for your website will be gathered. 
3. Post-Production
After the production phase the post-production phase begins. During this phase the designer will begin the process to organize, plan, and builld the website. When a complete version is finished you will view it and after the revisions are finalized your website will be ready to launch.
PORTFOLIO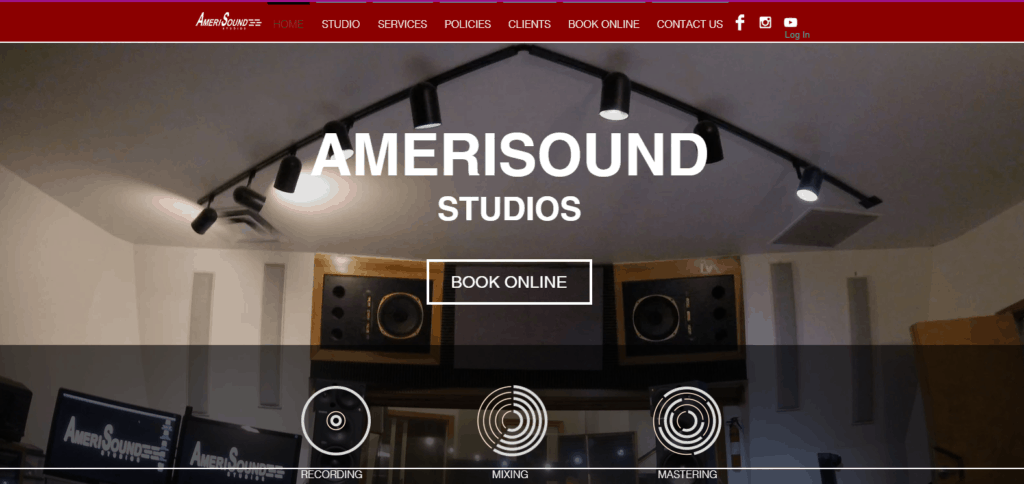 AMERISOUND STUDIOS
Professional Studio Website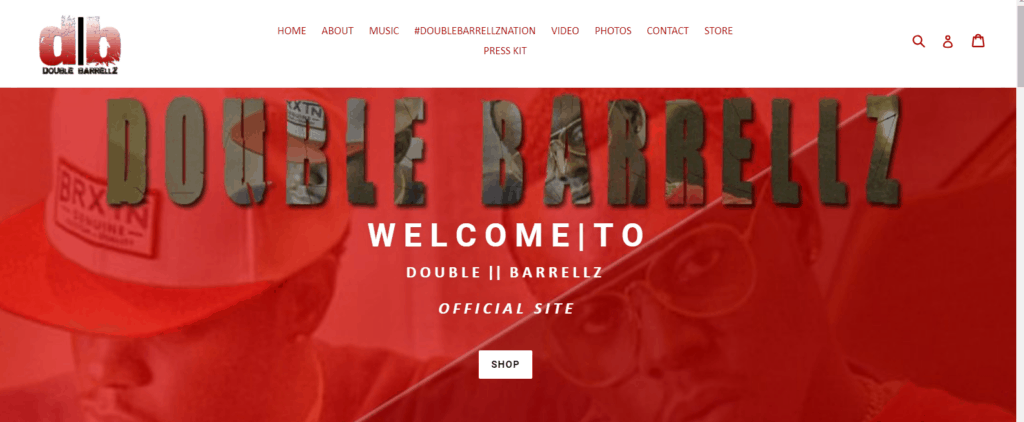 DOUBLE BARRELLZ
E-Commerce & media website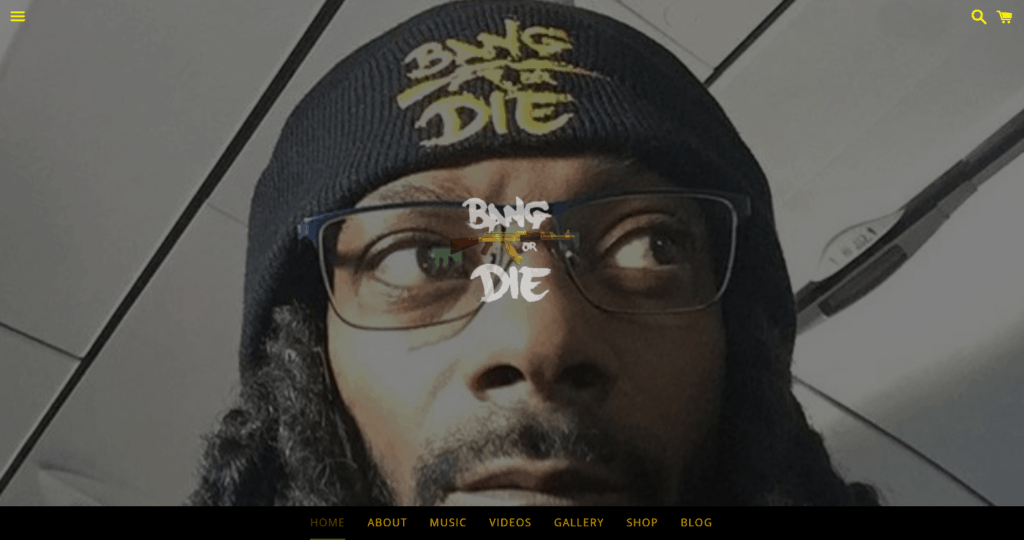 BANG OR DIE CLOTHING
Los Angeles based clothing brand featured on BET & endorsed by Snoop Dogg, Dogg Pound, Daz Dillenger, LA Radio and more.