Shades By Gal
Brand Awareness, Content Marking,
E – Commerce
BRIEF
Create the necessary content, design and branding to reach target market.
Shades By Gal needed to launch into bigger territory including retail, with a fresh look and new content. DYN Multimedia created the necessary content based on the project goals and target market that included media outlets, stores, celebrities and more.
∴ Account Services
⇒ B2C Audience
⇒ Designed social media platforms
⇒ Create and produce original graphics, video and relevant content
⇒ Website Design and management
⇒ E-Commerce design, management & development
⇒ Product photography for print and publication
⇒ Design for advertising
∴ PRODUCT PUBLICATION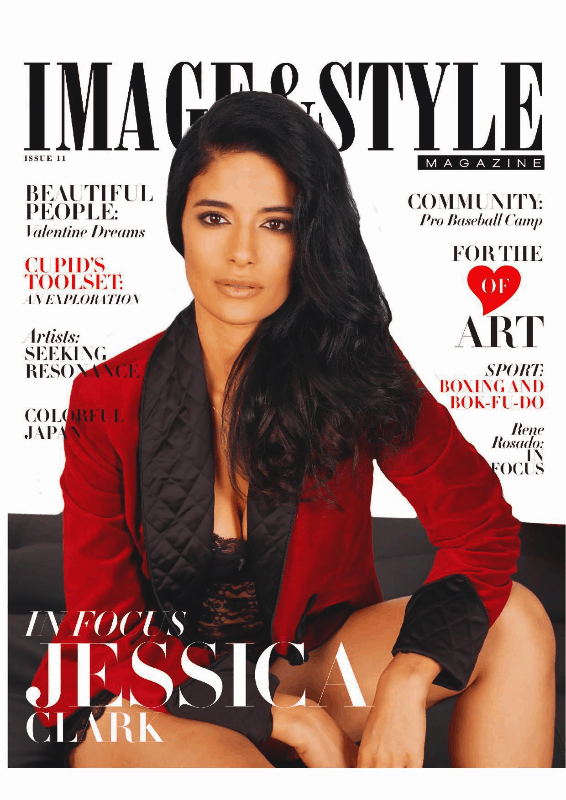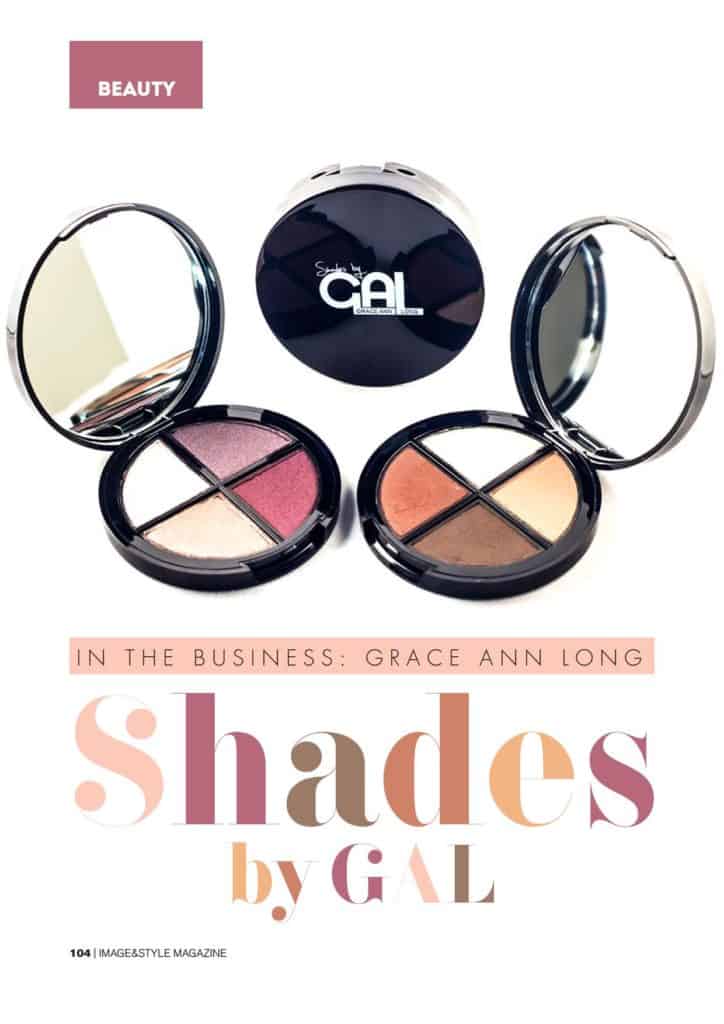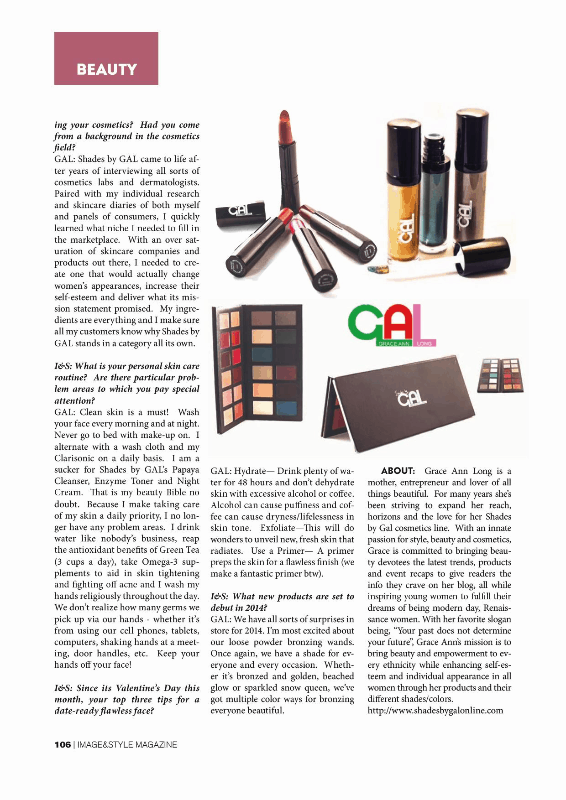 ---
---
∴ MERCHANDISING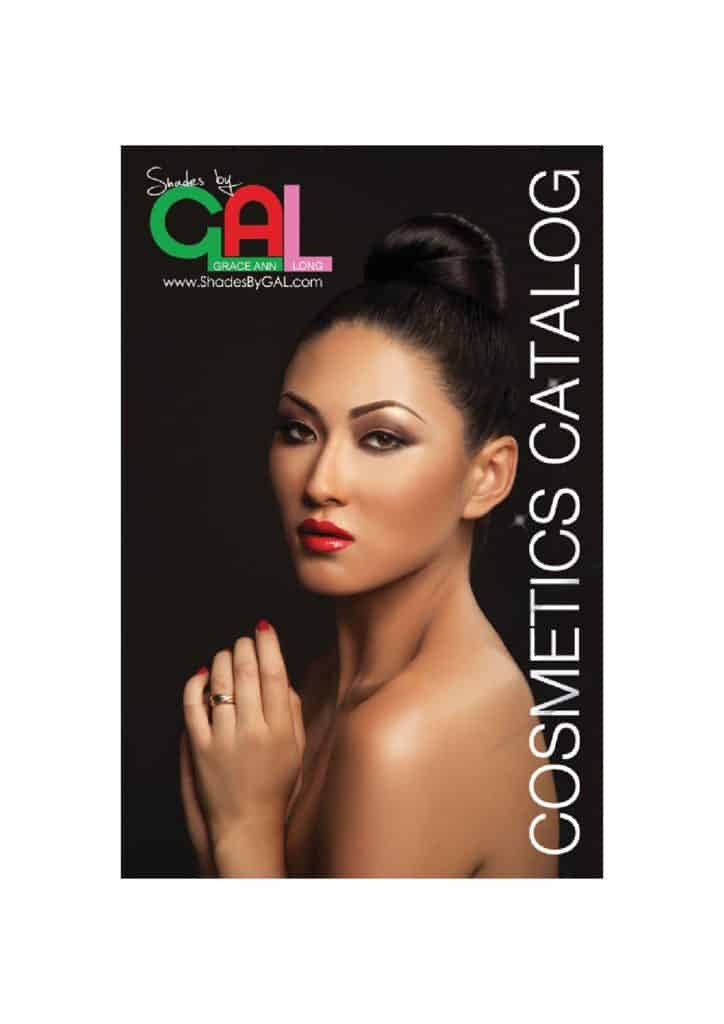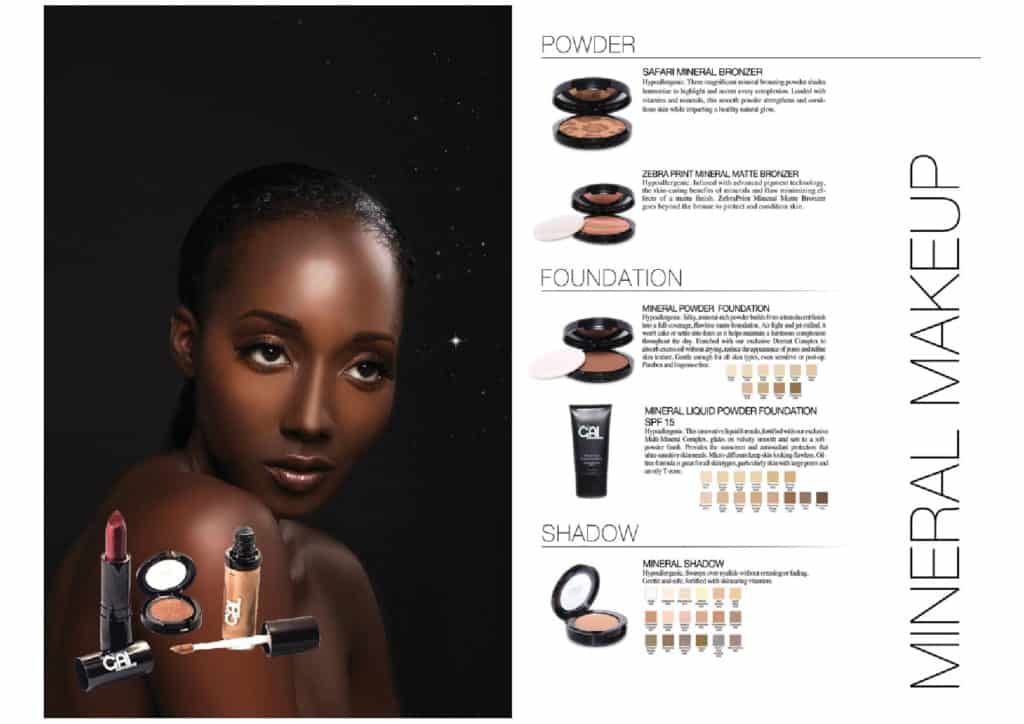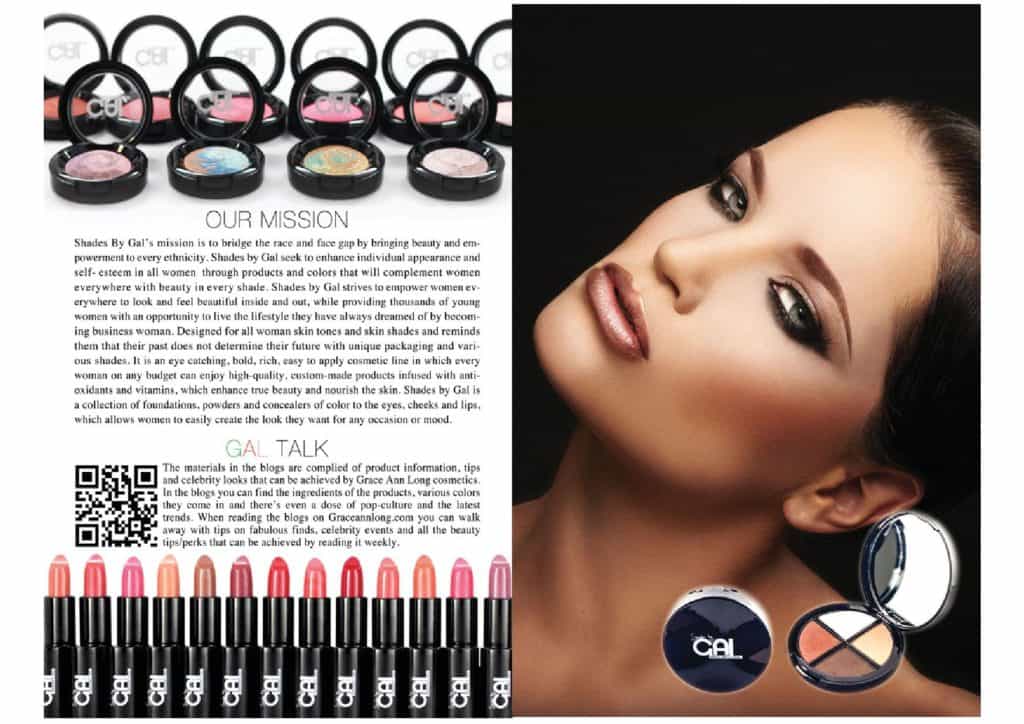 ∴ PRODUCT PHOTOGRAPHY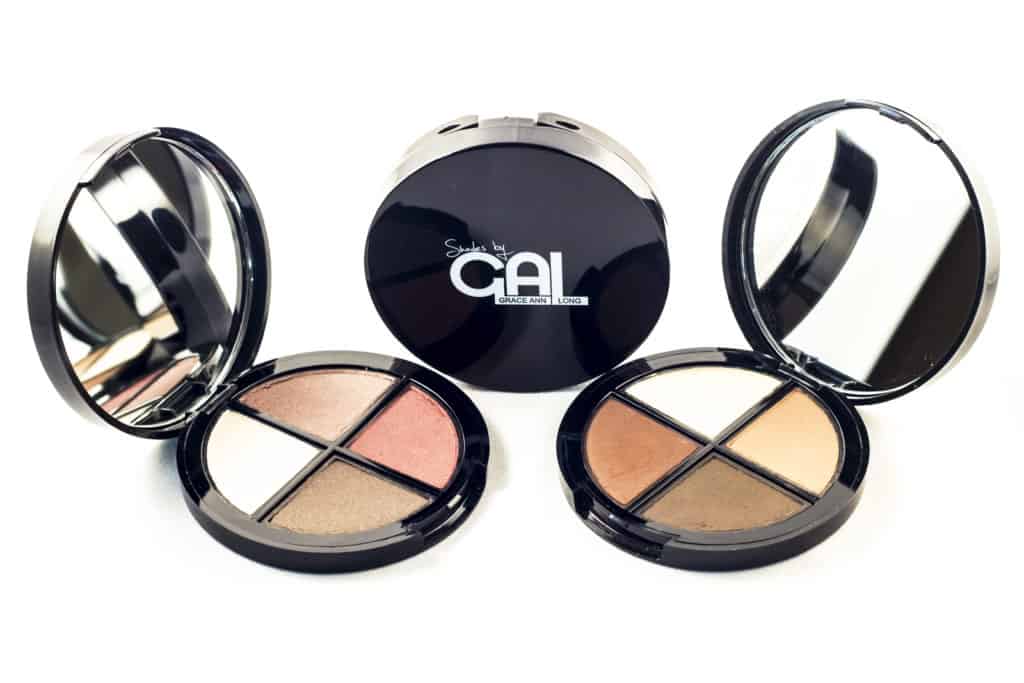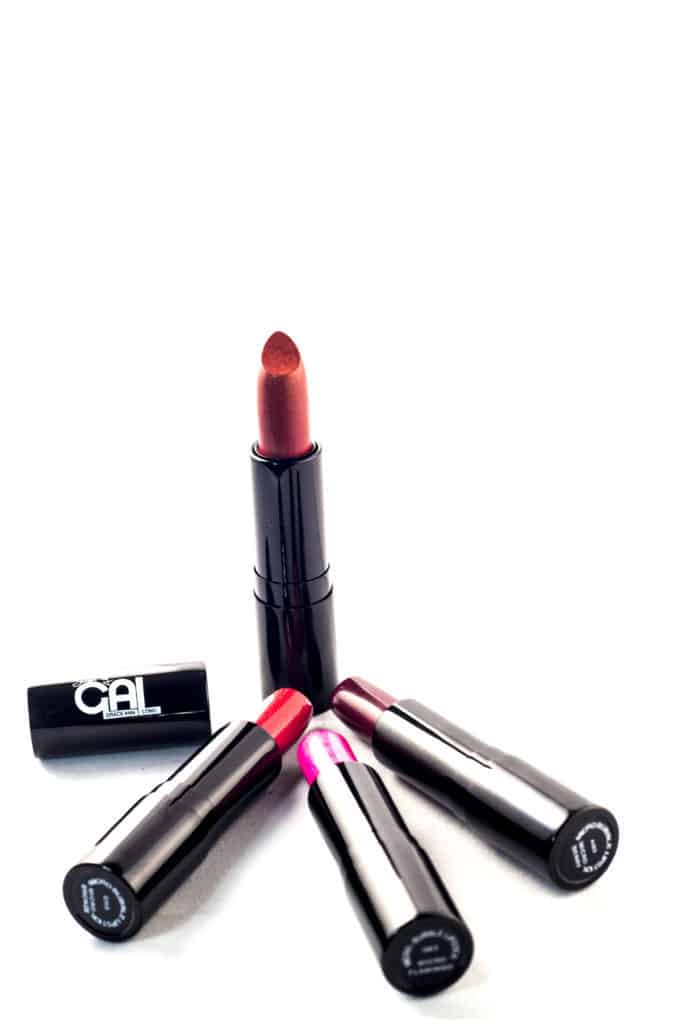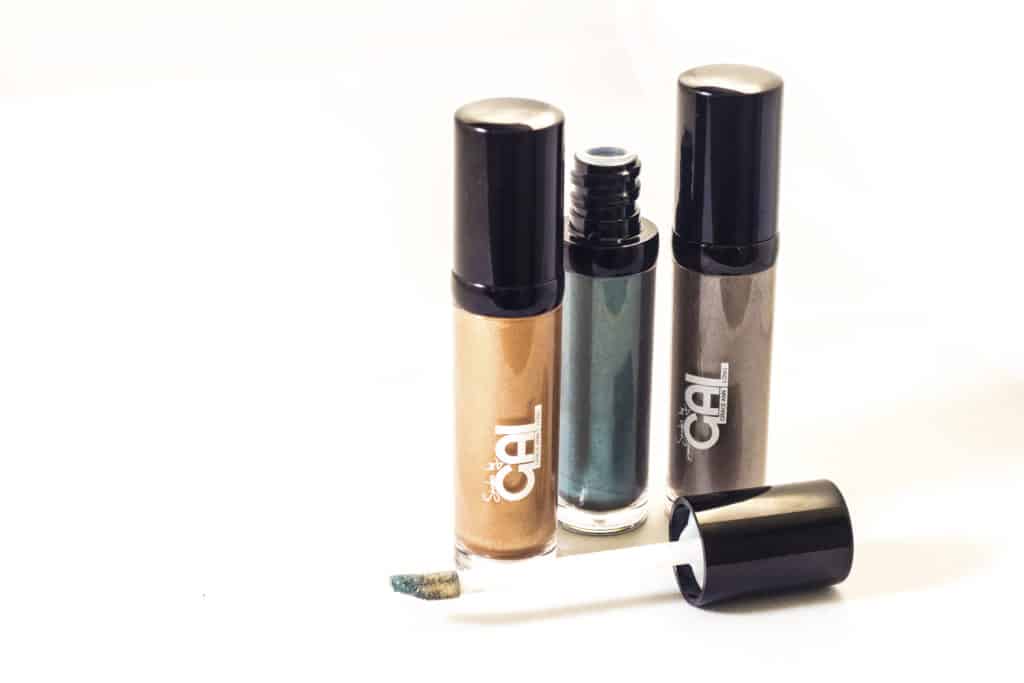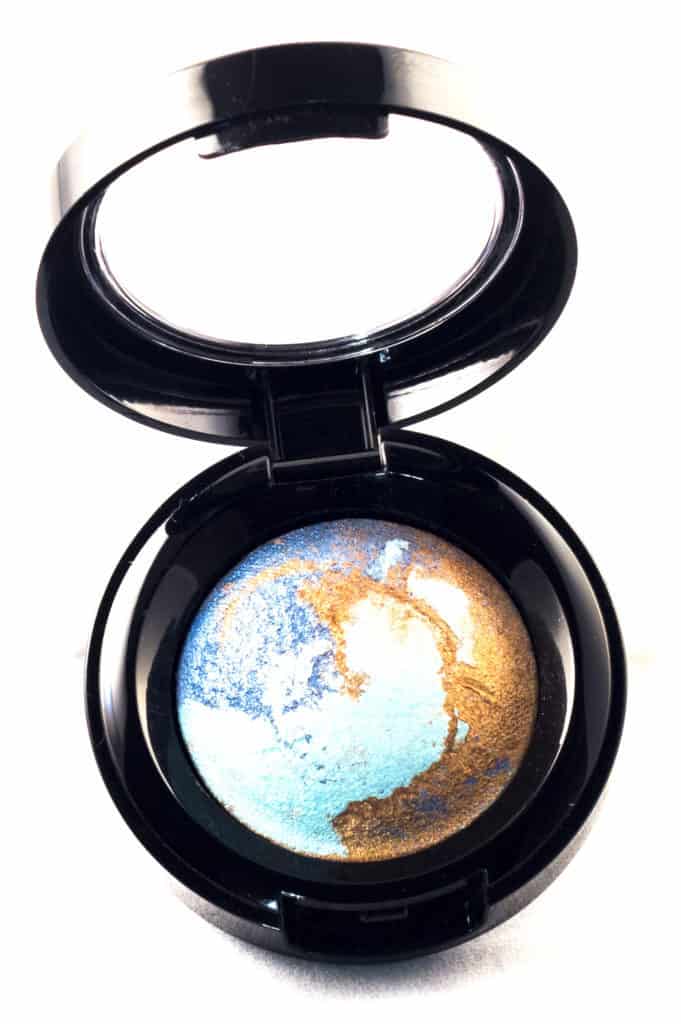 ---
∴ GRAPHIC DESIGN & ADVERTISING