Diversity & Color
FASHION | MAKE-UP
Multiple shades.
Client: Shades By Gal
Account Services
⇒ B2C Audience
⇒ Designed social media platforms
⇒ Create and produce original graphics, video and relevant content
⇒ Website Design and management
⇒ E-Commerce design, management & development
⇒ Product photography for print and publication
⇒ Design for advertising
BRIEF
Create the necessary content, design and branding to reach target market.
Shades By Gal needed to launch into bigger territory including retail, with a fresh look and new content. DYN Multimedia created the necessary content based on the project goals and target market that included media outlets, retail stores, celebrities and more.
Event

Grace Ann with Reality Star Kendra Wilkinson.
---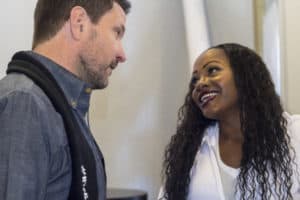 Grace Ann Long and Country Music star Ty Herndon.
---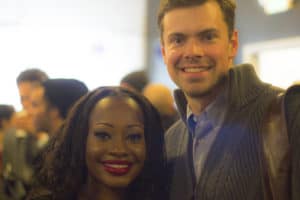 ---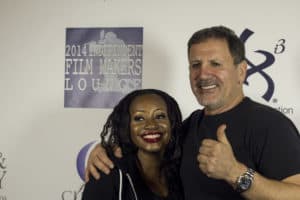 Grace Ann with actor, singer, songwriter Frank Stallone (brother of Sylvester Stallone).
---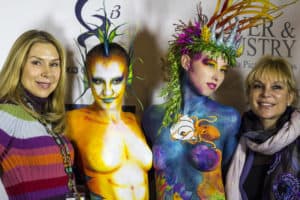 ---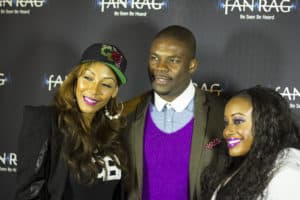 ---
Product Publication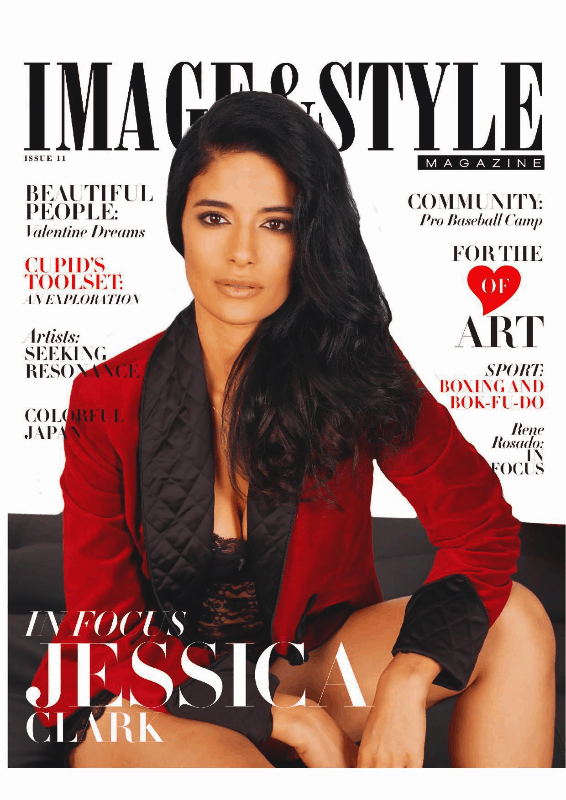 ---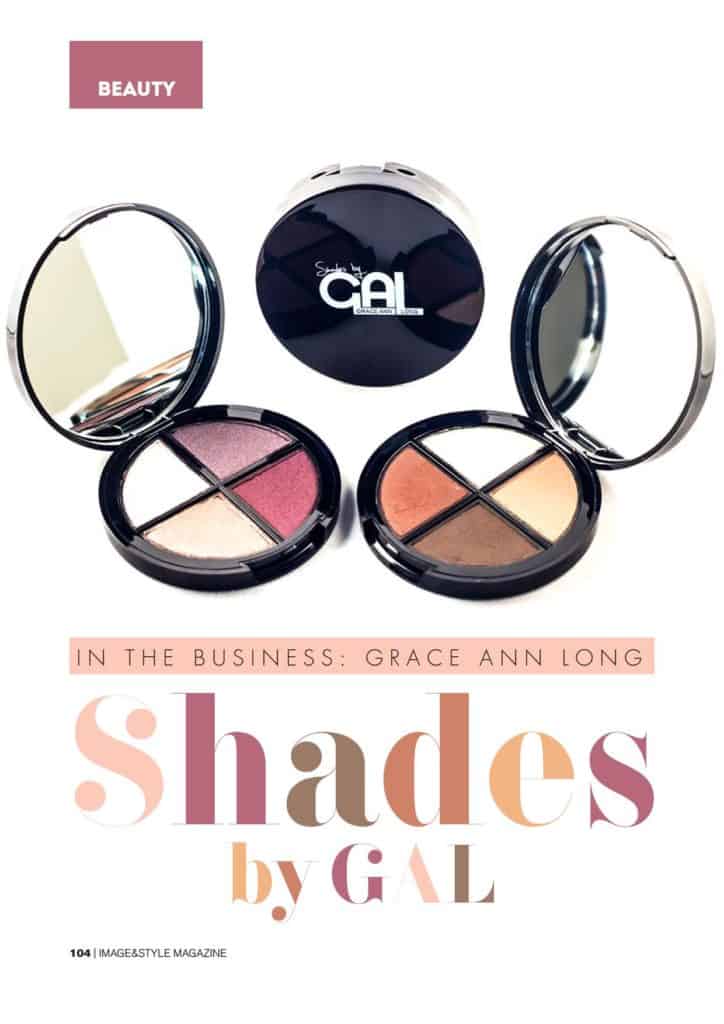 ---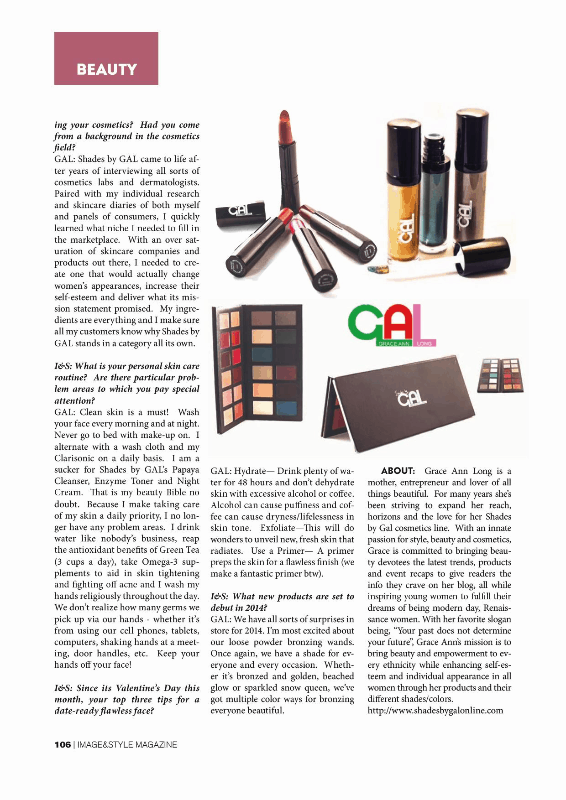 ---
Merchandise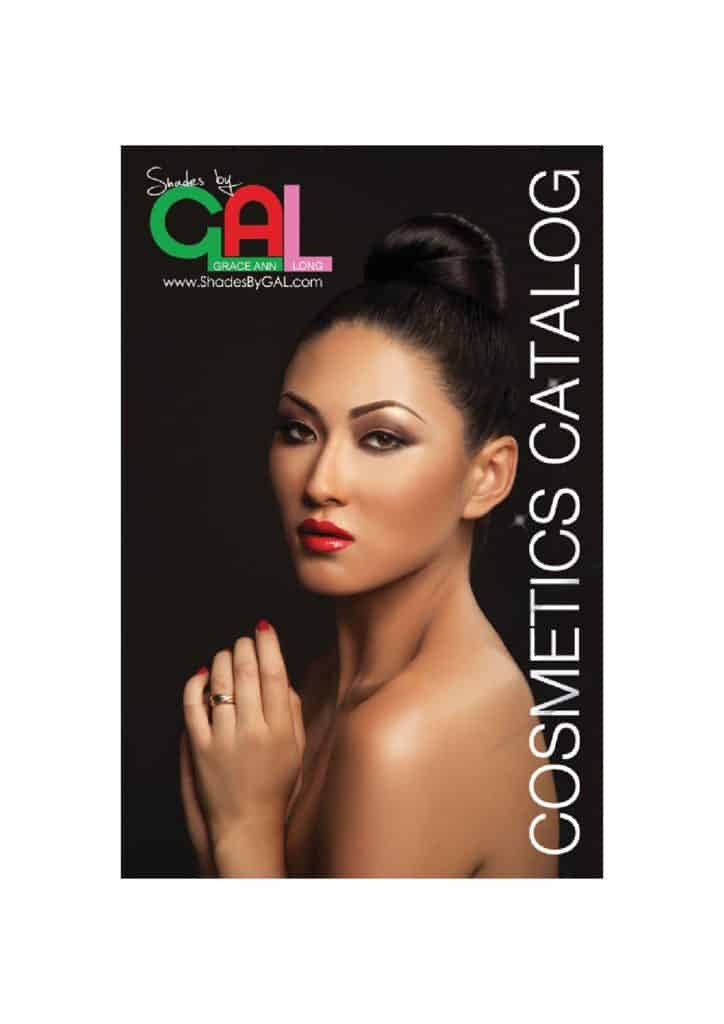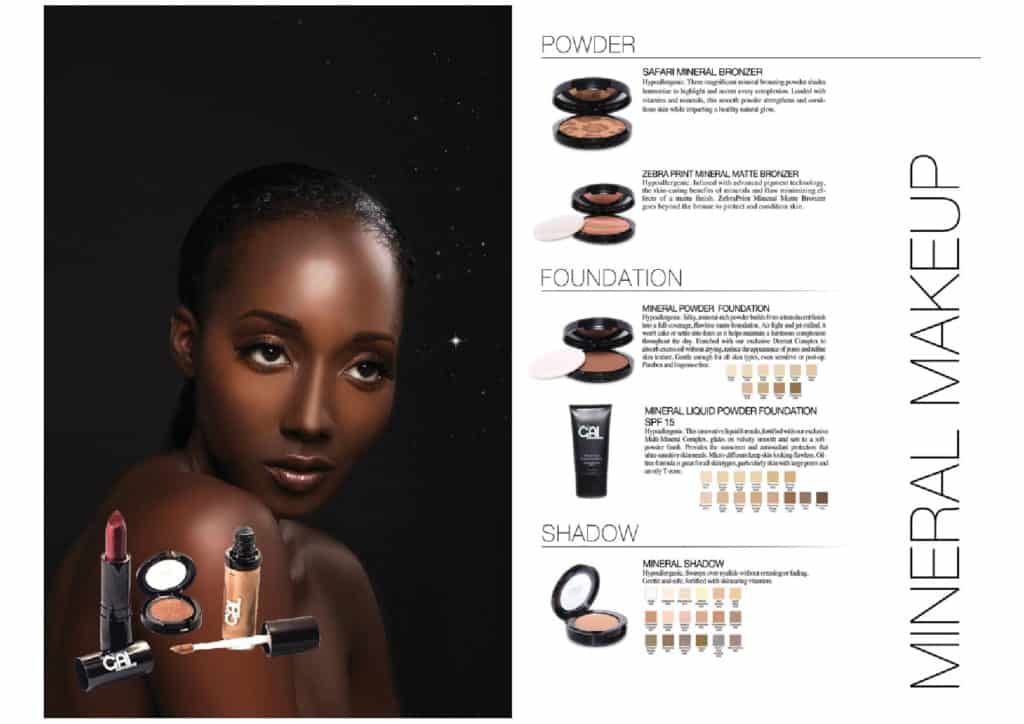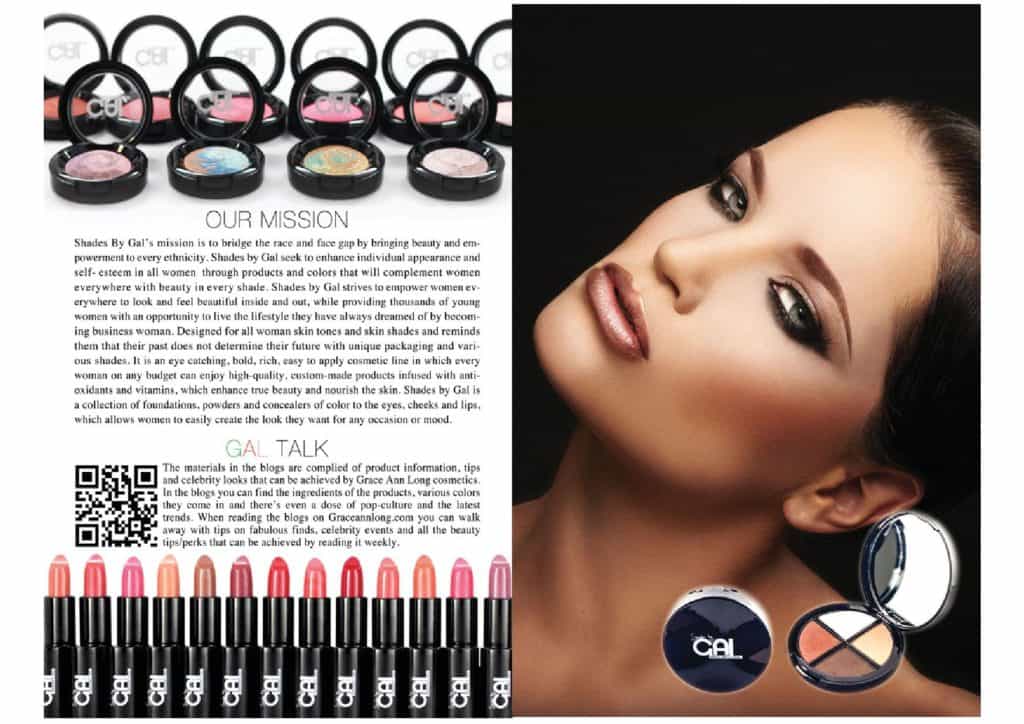 ---
Product Photography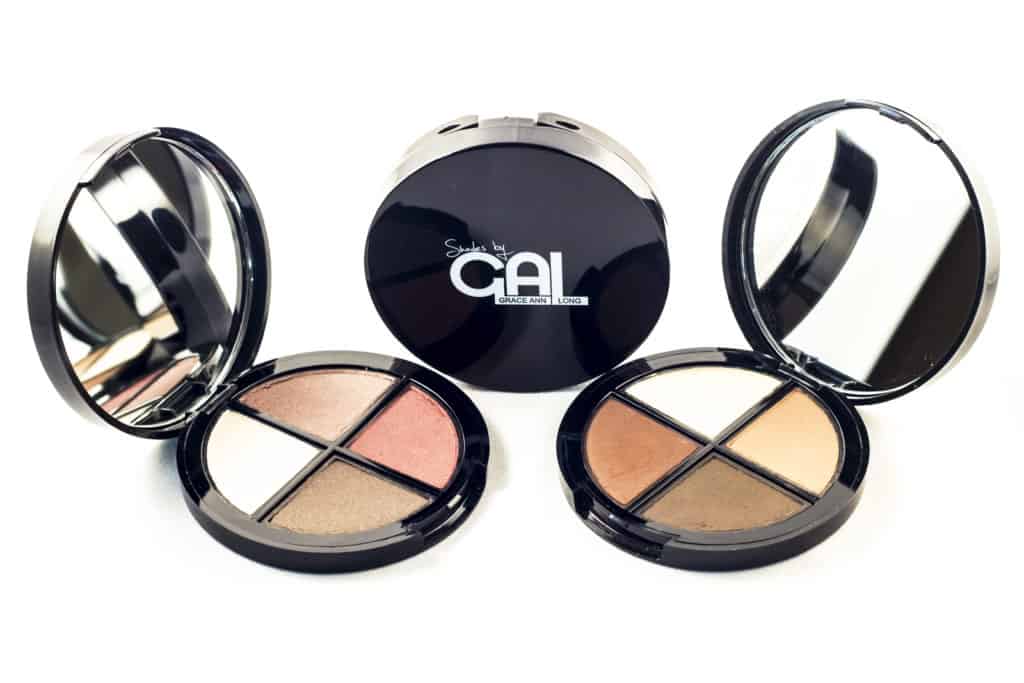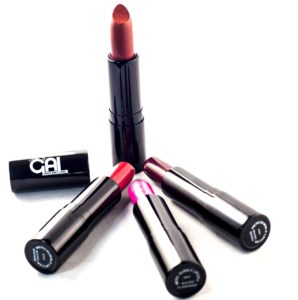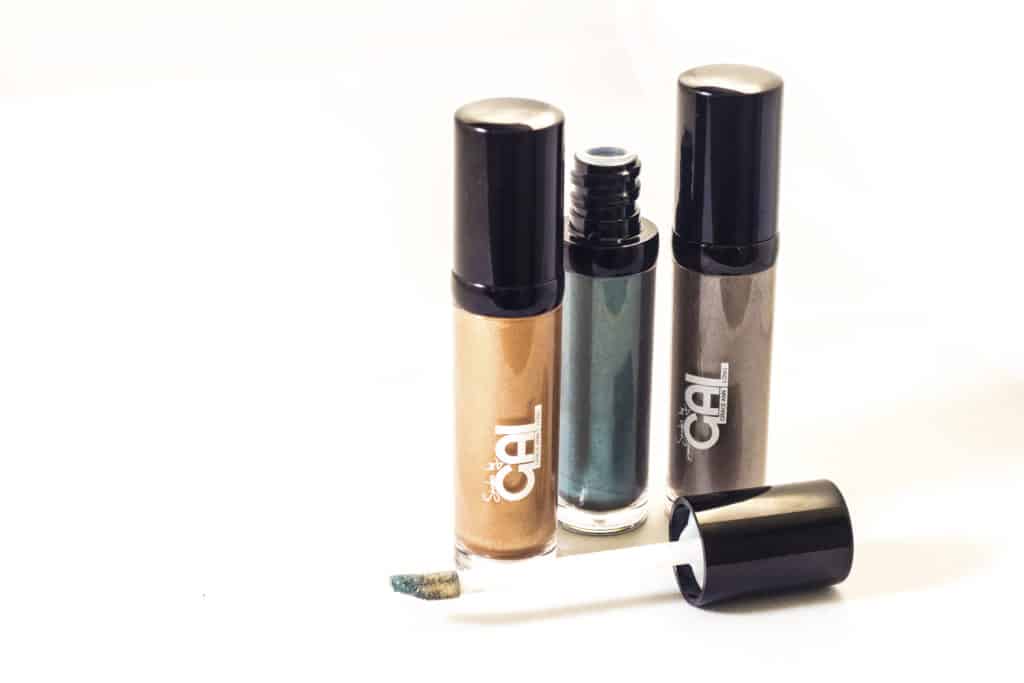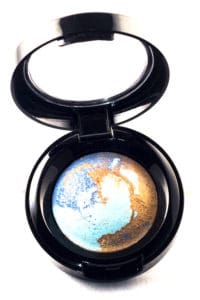 ---
Graphic Design & Advertising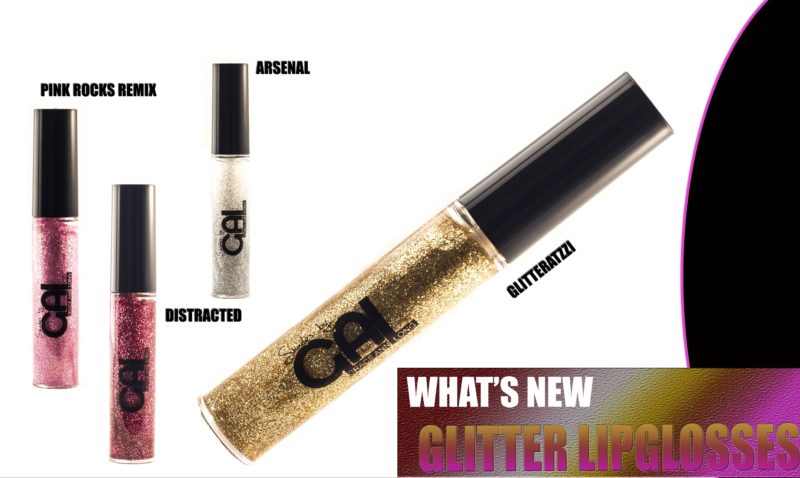 ---