Doggy Style Records South
MUSIC | RECORD LABEL
Label Launch
Client: Doggystyle Records South
 Account Services
⇒ Content Creation
⇒ Social Media
⇒ Logo Design
BRIEF
Develop the initial content and social media launch.
Rapper, actor, media personality and entrepreneur Snoop Dogg has his hands in multiple projects and holds many accolades. Doggy Style Records (formerly known as Dogghouse Records) is an American record label founded by Snoop in 1995. It is named after Snoop Dogg's debut album, Doggystyle.
Snoop received a lot of support from the south and has been involved with many Southern artist over the years such as No Limit Records founder Master P. He decided to officially launch a southern division of his iconic Doggystyle Records label. In the initial stages we created, jump started and managed Doggy Style Records South social media as well as logo design and content creation.
---
Social Media

---
Graphics

---

---

---

---
Related Work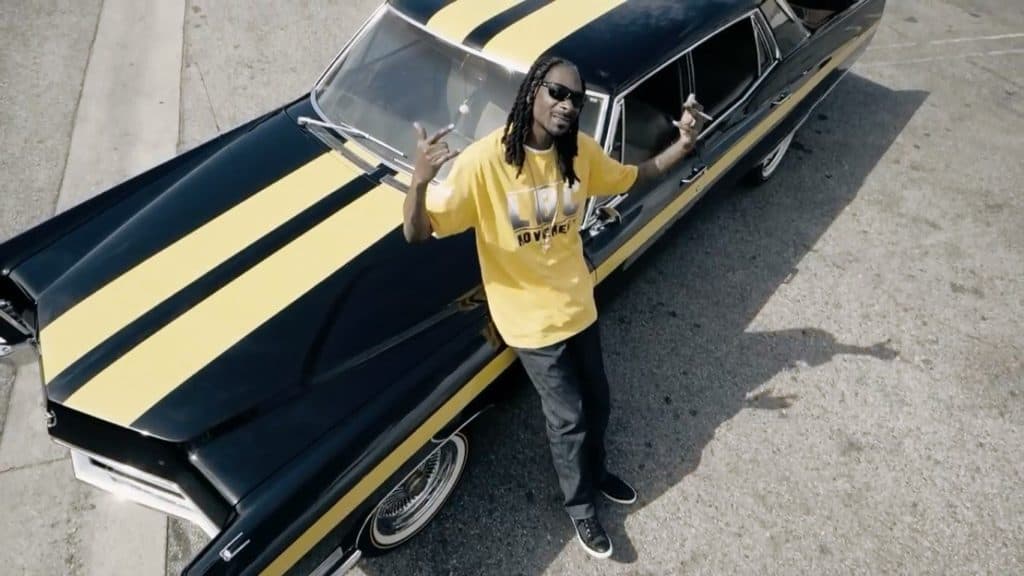 – Snoop Dogg | LBC Movement
Work for artist compilation project by Snoop Dogg that appeared on BET and other major media outlets.
---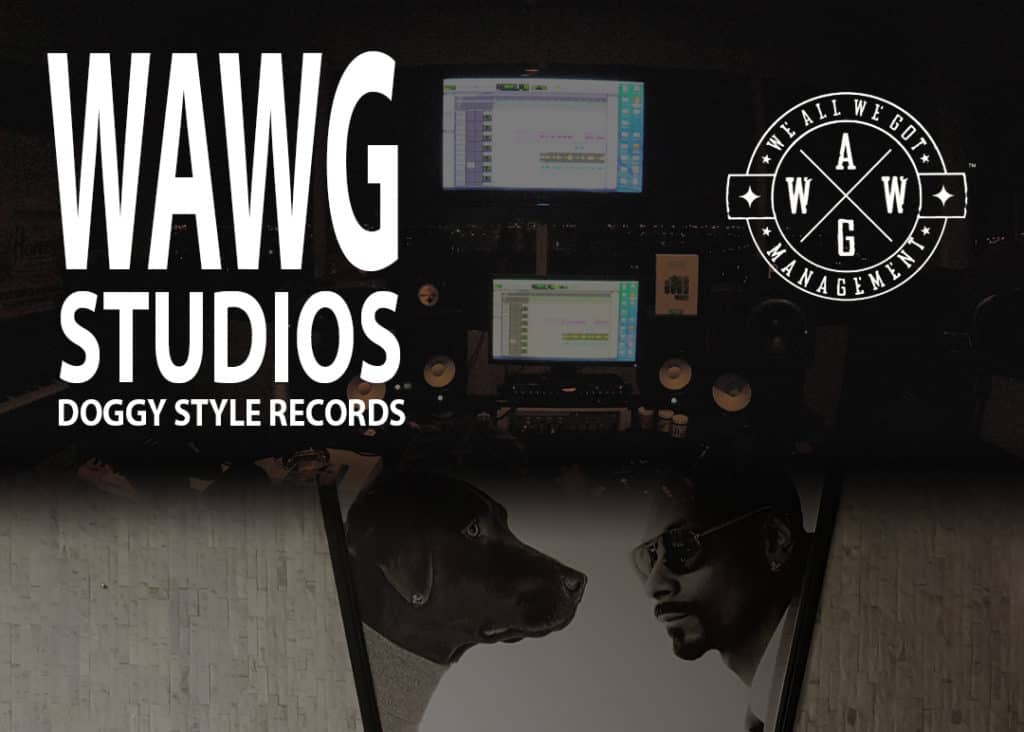 – Doggy Style Records/WAWG Studio
Partnership & Design for a studio by Snoop Dogg for Doggy Style Records projects.
---