We Run LBC
MUSIC | COMPILATION
Project Host.
Project Host: Warren G
Music: We Run LBC Compilation
Account Services
⇒ Video Production
BRIEF
Video for a city compilation project.
For label work and promotions in conjunction with Doggy Style Records A&R, we captured behind the scenes for a project hosted by one of the notable West Coast pioneers, Warren G. The project We Run LBC features a collaboration of artists from the city of Long Beach, CA. DYNMMG captured video for his live performance as well as footage for the video shoot for "Weight" off the LBC project.
Warren G is a rapper, songwriter, record producer and DJ. He is the brother of producer and former Death Row Records artist Dr. Dre. He was also a part of the rap trio 213 along with Nate Dogg and Snoop Dogg.
In 1994 he released the single "Regulate", produced for the soundtrack to the movie Above the Rim. It peaked at number 2 on the Billboard Hot 100, and remained at number 1 on the MTV charts throughout the summer of 1994, and went on to be Def Jam's biggest and most successful single to date.
The song was also used as the lead single for Warren G's debut album, Regulate.. G Funk Era, released in 1994, which, due to the success of "Regulate", debuted at #2 on the US Billboard Top 200 Album Chart and sold one million copies in the first three days of its release. The album went on to sell over 3 million copies, being certified triple platinum by the Recording Industry Association of America (RIAA).
---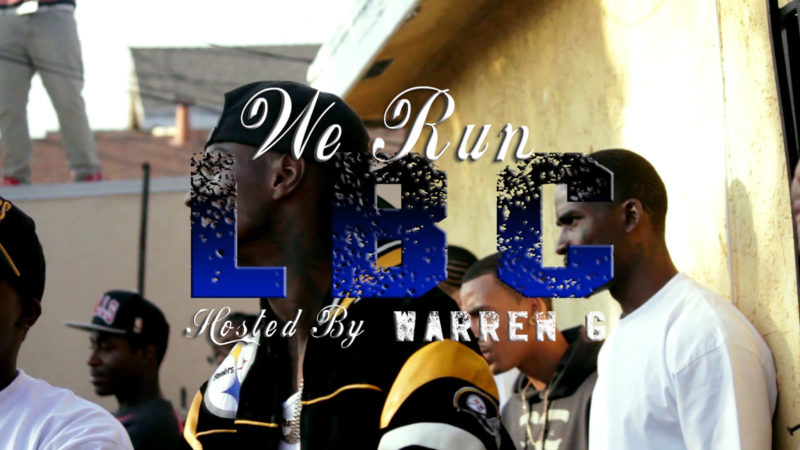 ---