CASE STUDIES
With a strong desire to provide value and achieve the necessary results, we deploy strategies with our skill for understanding consumer attention to create the change in your business or project.

Tool Tech
Series of company videos for Tool Tech, a tool builder for industries including Aerospace, Automotive & Medical,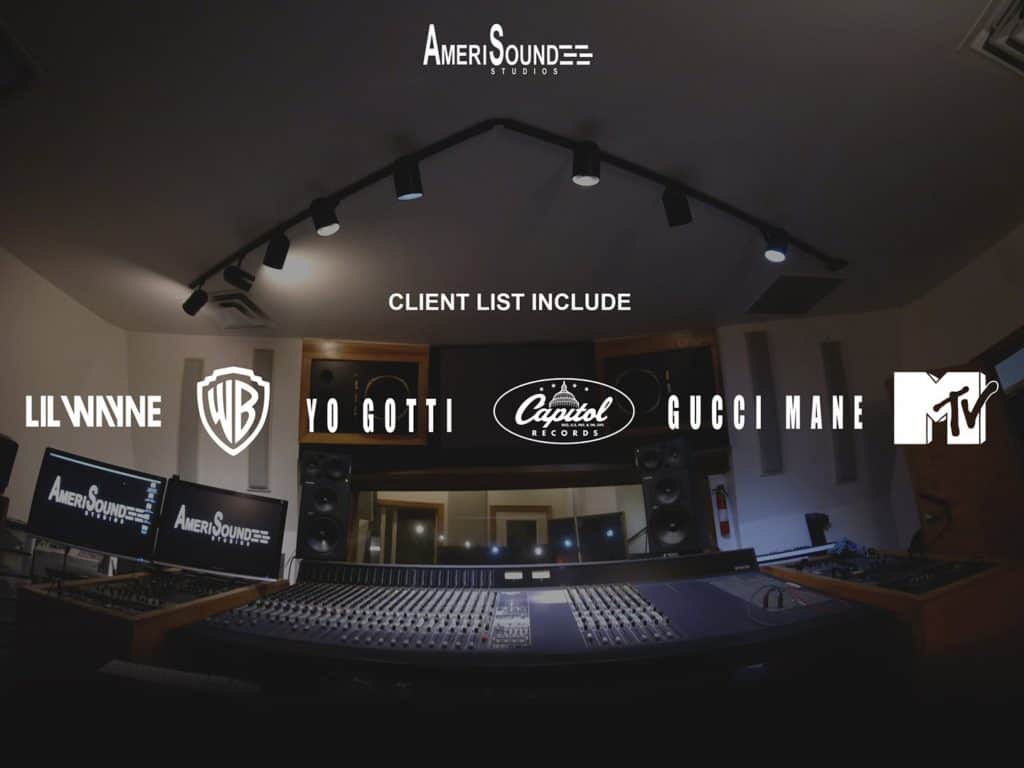 Amerisound Studios
Rebrand for a professional studio with over 3 decades in the music business.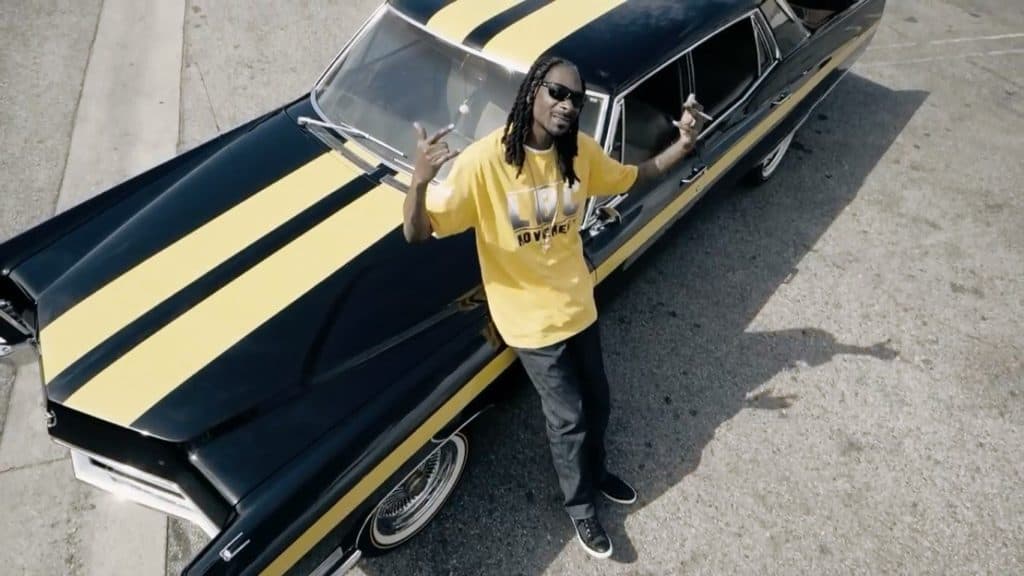 Snoop Dogg presents LBC Movement
Artist compilation project by Snoop Dogg that appeared on BET and other major media outlets.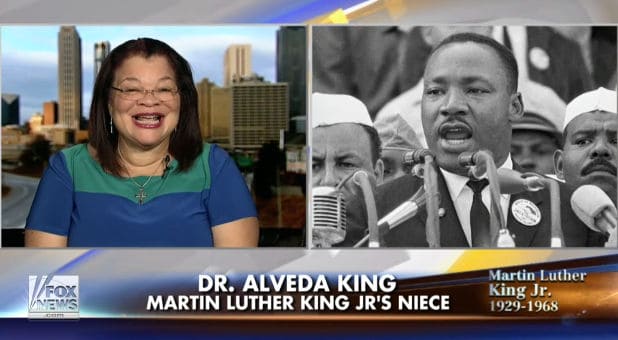 King Family
Project by Fox News Channel contributor & activist Alveda King, in honor of her uncles legacy.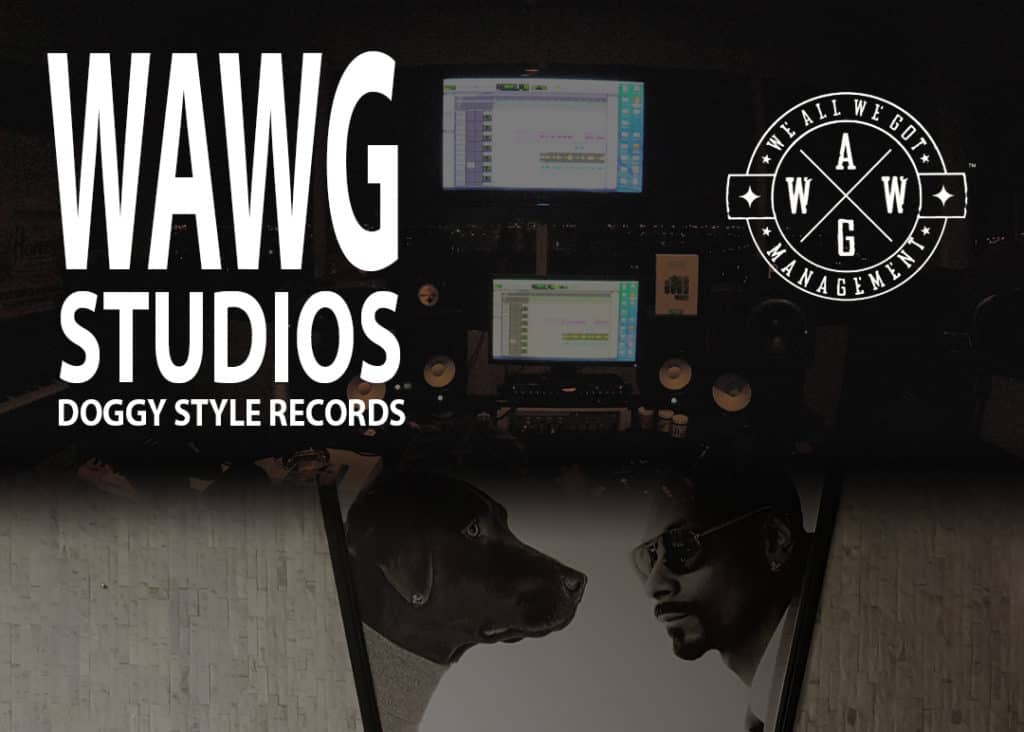 WAWG/Doggy Style Records Studio
Studio by Snoop Dogg for Doggy Style Records projects.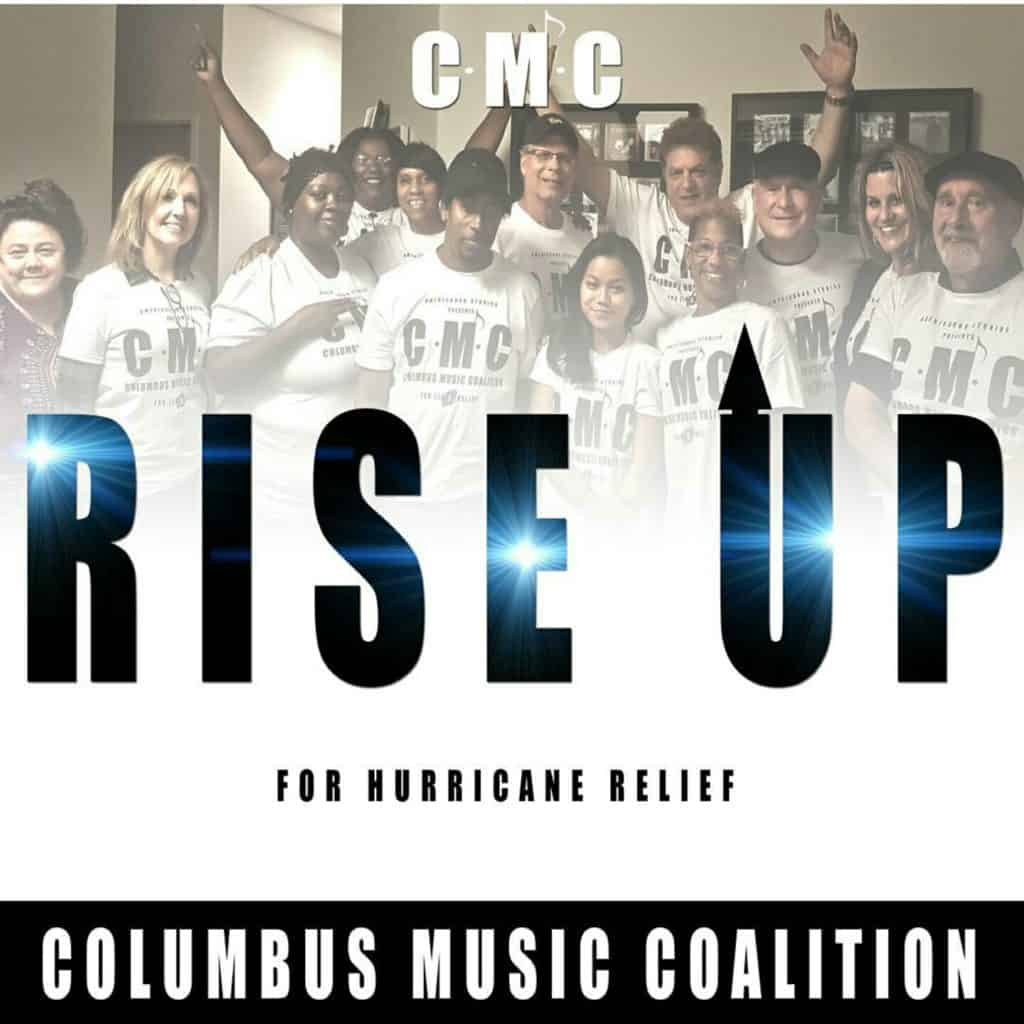 C.M.C.
For hurricane relief in Houston, Florida & Puerto Rico.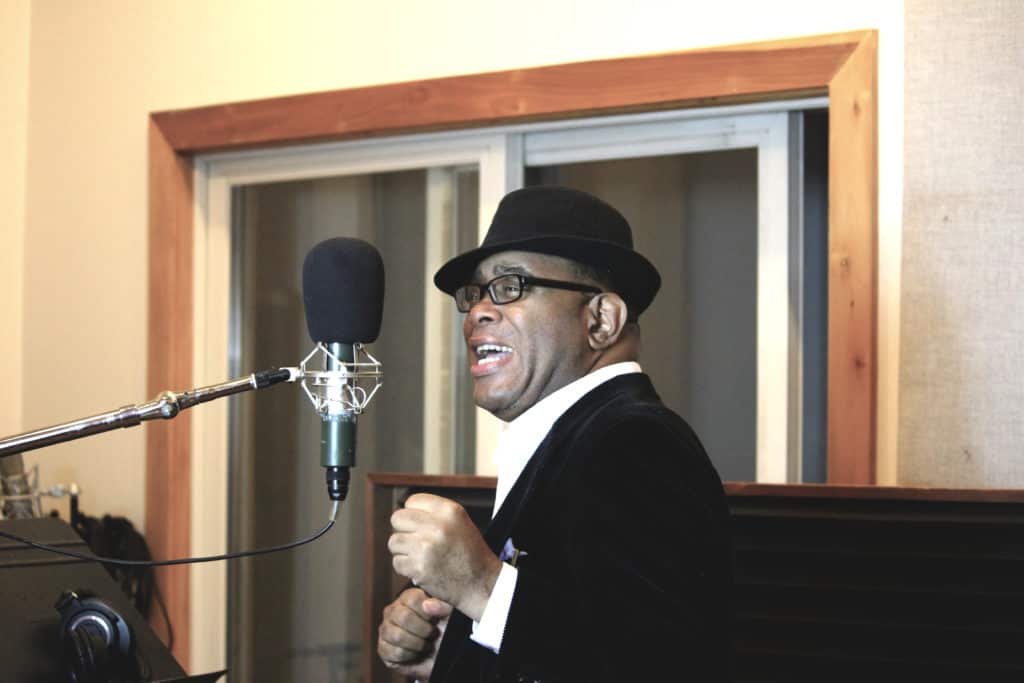 Ronnie Diamond
Brand management work with former lead singer and guitarist for the Grammy nominated group the Ohio Players.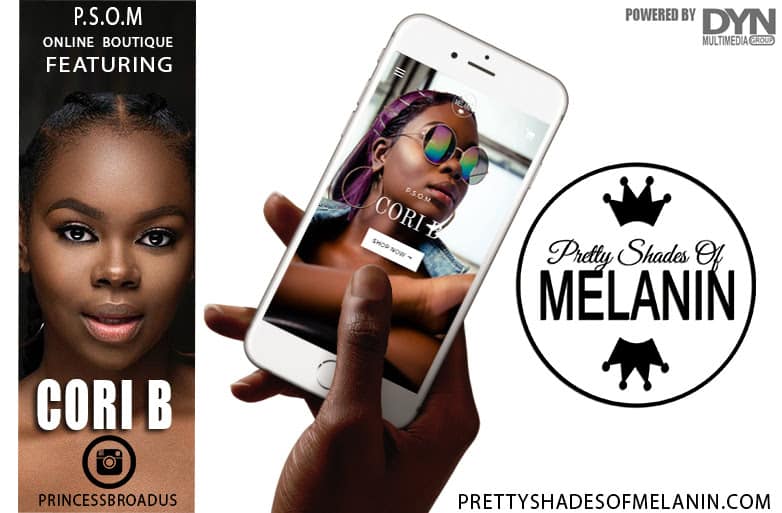 P.S.O.M

.
Clothing brand featuring Princess Broadus.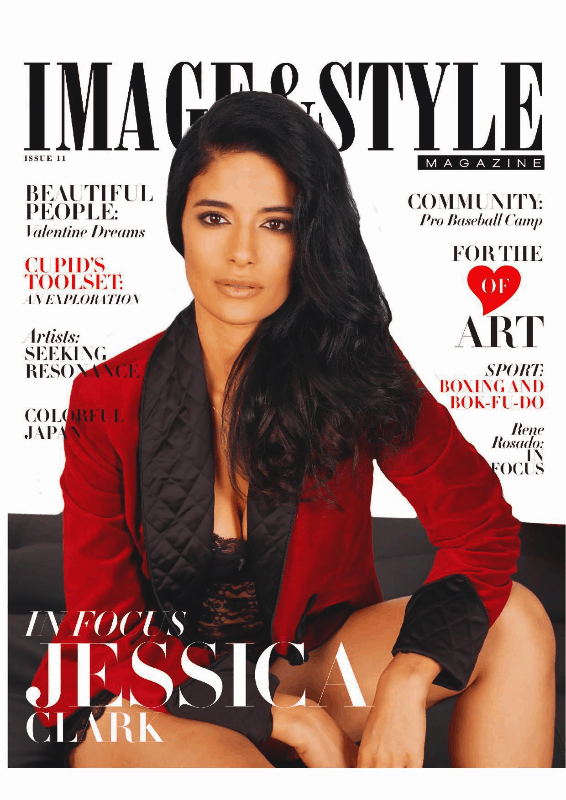 Shades By Gal
New York City based cosmetics line.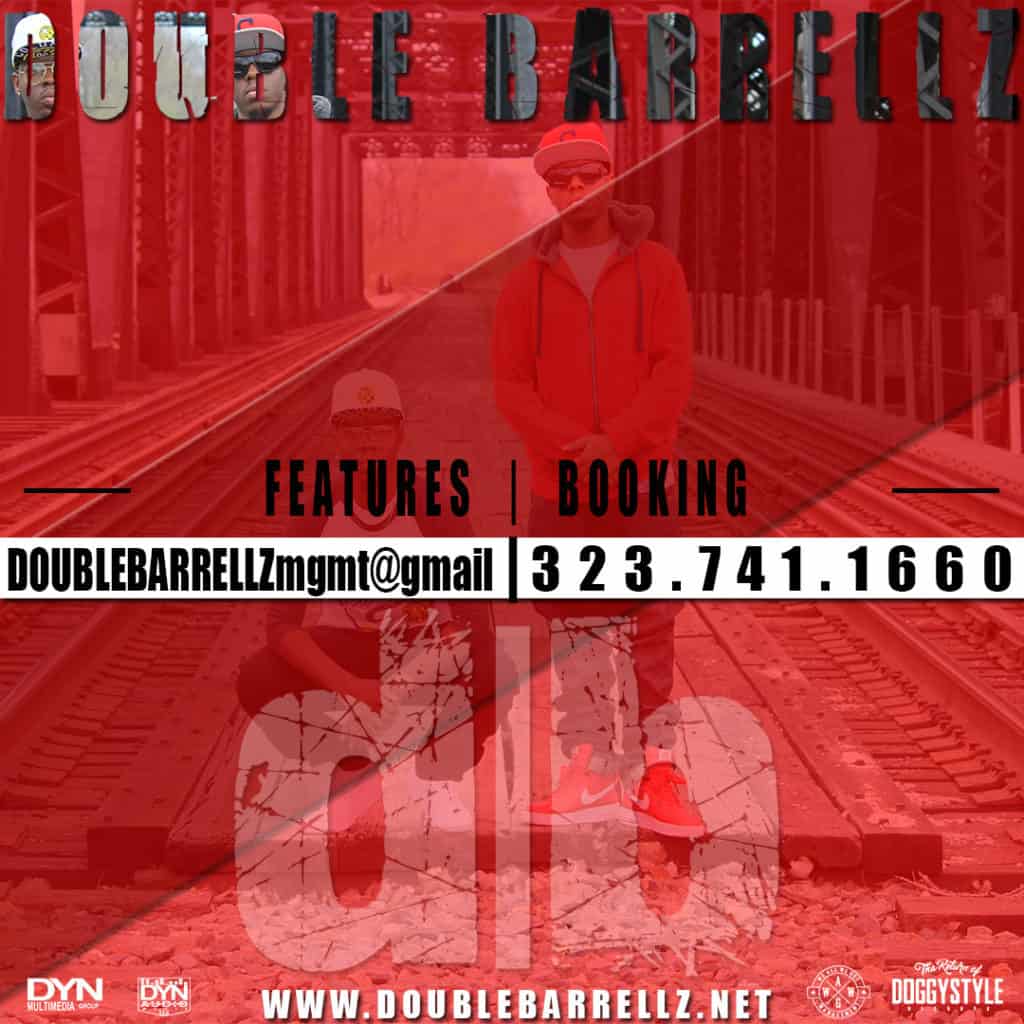 Double Barrellz
Artist & Brand Management
View More Of Our Work By Category
Additional Statistics
Increased buyers interest and consumer awareness for Shades By Gal Cosmetics by producing high quality product shots for publication in Shades By Gal Cosmetics Catalog and Image and Style Magazine.
Conceptualized, directed video of live performance of Anthony Hamilton & SWV which increased awareness to the targeted demographic for Deluxe Lifestyle events.
Raised consumer interaction by 50%, gaining the attention of consumers by producing promotional video and high quality photos for viewing on TV screen at the 2014 Sundance Film Festival as a part of the Shades By Gal Cosmetics promotional team.
Captured, edited high quality photos and videos for the Mosley Boxing Team at the HBO Fight Night event to be used for promotional trailer featuring World Champion Boxer Sugar Shane Mosley for upcoming film project. The video has since gained the interest of an award winning actor, writer and producer, Reggie Gaskins.